Zhong Xing 2, a Chinese cargo ship, sank after it collided with MOL Motivator, a container vessel registered in the Marshal Islands. The accident happened on May 5 at around 2.30 am, local time, southwest of Po Toi Island, off Hong Kong, and was officially confirmed by MOL. Only one crew member on board Zhong Xing 2, out of 12, was rescued by a nearby fishing boat. The 46-year-old Chinese suffered minor injuries and is being treated in a Hong Kong hospital.
The search for the 11 missing sailors and the sunken Chinese vessel is ongoing. According to South China Morning Post, debris of the container ship were spotted together with an oil spill near the scene. The search and rescue operations in the area are being coordinated by the Guangdong Maritime Rescue Coordination Centre. The missing crew members are presumed to have been trapped inside and are feared to have been drowned.
Zhong Xing 2 was en route from Hebei Province, laden with cement, when it collided with the bigger MOL Motivator, which was en route from Hong Kong to Yantian (China) with 24 sailors on board.
A spokesperson from the police in Hong Kong said:
"The cargo ship (Zhong Xing 2) sank at the said location."
MOL Motivator suffered only minor damage and it was capable to sail under its own power. The cause of the accident is being investigated.
Zhong Xing 2 (MMSI 413270390) was a 97-meter vessel registered in China.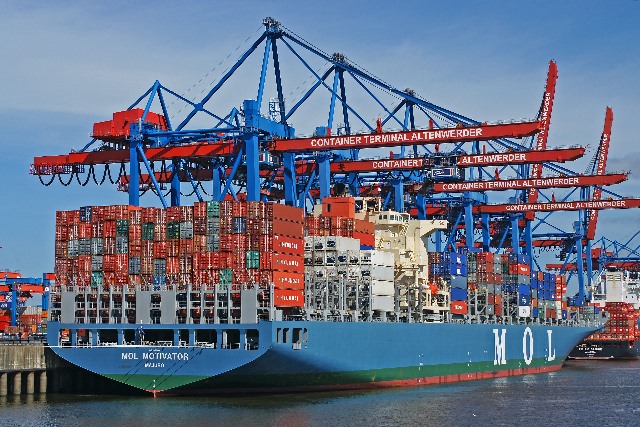 MOL Motivator (IMO number 9475624 and MMSI 538004117) was built in 2011 and is registered in the Marshal Islands. The ship is 302 m long and weights 78,316 gross tons. Current position of MOL Motivator.