The Australian Navy ship, HMAS Darwin, has discovered 449kg of heroin on board a pirate ship while conducting routine counter-terrorism and security missions in the North Arabian Sea and Indian Ocean. 20, hidden in a dhow, bags of drugs were found when a team from the Australian Navy ship boarded the vessel 44NM off the Somalia coast.
HMAS Darwin has a significant contribution in the drug-smuggling networks fight in the Indian Ocean. Transportation of drugs is a major revenue for the terrorist groups and criminal networks. The drugs found on board the pirate dhow were hidden in 20 bags found by the boarding task force of HMAS Darwin.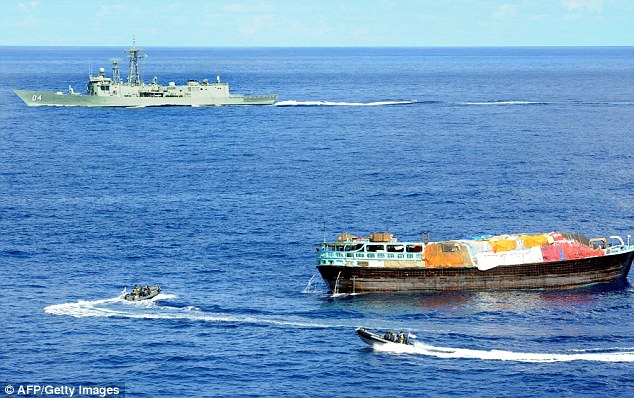 Boats, part of HMAS Darwin while boarding the pirate dhow with hidden heroin on board worth $132 million.
In April, a similar criminal case with more than a tonne of heroin (estimated price $290 million) was also seized by HMAS Darwin. A smuggling boat was stopped in Kenya (27NM east of Mombasa, Kenya) while carrying tremendous amount of drugs. The cargo was reported to be thrown over board and smugglers set free.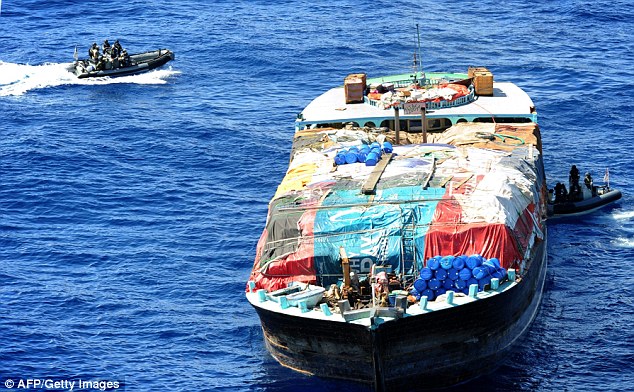 Somali piracy is a global threat for many years. Commercial vessels are under constant danger of being hijacked and crew members being kidnapped for ransom. So far joint efforts of international security patrols is the most effective strategy against the piracy not only near Somalia, but also worldwide.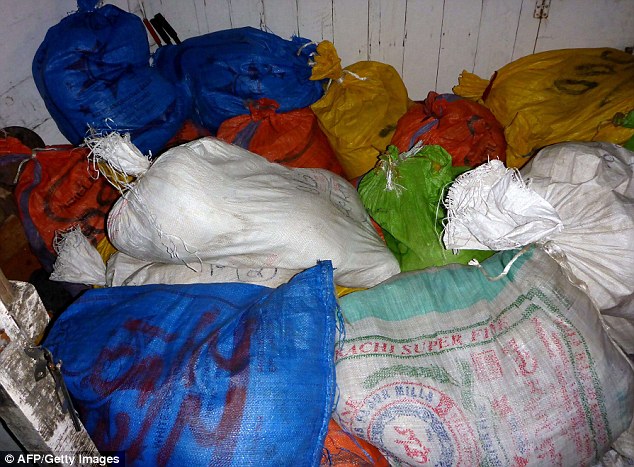 Related news:
HMAS Darwin seizes record heroin cargo