The dead toll from the disaster with MV Miraj-4 has risen to 22, the number of the missing passengers is still unknown. The ferry is laying at the bed of the river, 17 meters under the water level. According to officials, an attempt to raise the sunken ferry failed. Currently, the efforts are being concentrated on dragging the vessel to the shore. In the operation are participating two salvage ships.
Shamsuddoha Khandaker, chief of the water transport authority in Bangladesh, said:
"Many of the passengers rushed to lower decks of the ship to escape from heavy wind. They were trapped. I am afraid most of the bodies will be found there."
According to him, the survivors of the disaster, until the moment, are around 40. They managed to reach the shore swimming or were rescued by near fishing boats. He added that the death toll stood at 22, including 12 children and women. The number of victims has been confirmed by Ferdous Ahmed, chief of the local police.
There is no confirmed information about the exact number of passengers on board MV Miraj-4. The ferries in Bangladesh do not keep logs on their passengers and it is a common practice to carry ways more than the official limit. Yesterday, the officials said that there was a chance up to 350 passengers to have been on the ferry, but Shamsuddoha Khandaker disproved that saying:
"It is a mid-sized ferry and was about 90 feet long. It can carry around 500 passengers without cargo. But from what we have gathered so far, it was carrying around 150-200 passengers at the time of the accident."
The cause of the sinking is being investigated.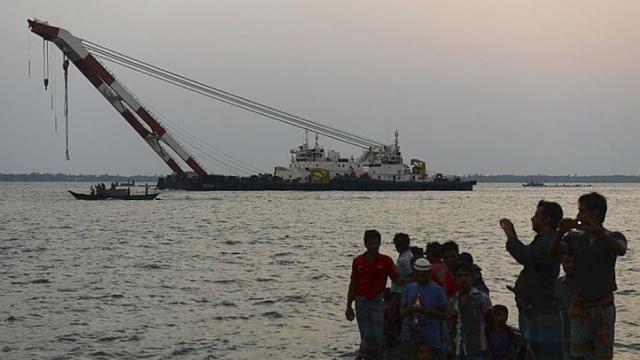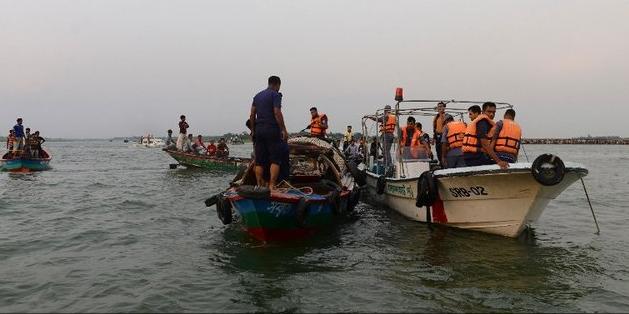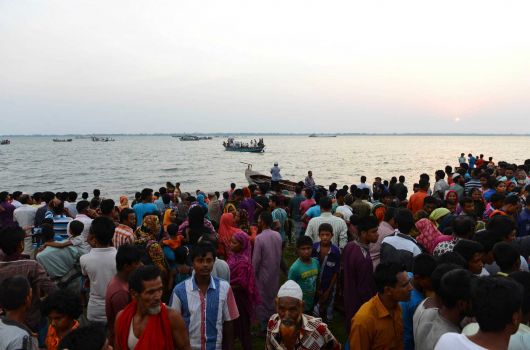 Related news:
Ferry capsizes in Bangladesh, at least 9 dead