A handy pamphlet called "Safe Passage: The Straits of Singapore and Malacca" has officially been launched at the 93rd session of the IMO Maritime Safety Committee (MSC). The session is being held in the organization's HQ in London and it is ending on May 23.
The area of the Straits of Malacca and Singapore (SOMS) is one of the most important routes in the world. It is among the busiest and it is an essential path of communication. The protection of the area is of a great importance.
The Cooperative Mechanism, an organization established in 2007 which includes Singapore, Malaysia and Indonesia (littoral states) and SOMS' users, initiated the pamphlet in an effort to increase the protection and the navigational safety in the area.
In 2012, the Safe Passage pamphlet was proposed for the first time by BIMCO, the international shipping association. Its intention was to be a handy tool which will serve as a navigational guidelines and best practice. It will also remind the importance of following the International Regulations for Preventing Collisions at Sea (Colregs).
In the pamphlet, there is a helpful information on measures of collision preventing, local rules for vessel transiting the Straits and night signals. The Safe Passage pamphlet advises on anchoring and poor weather conditions. The pamphlet is already available for download.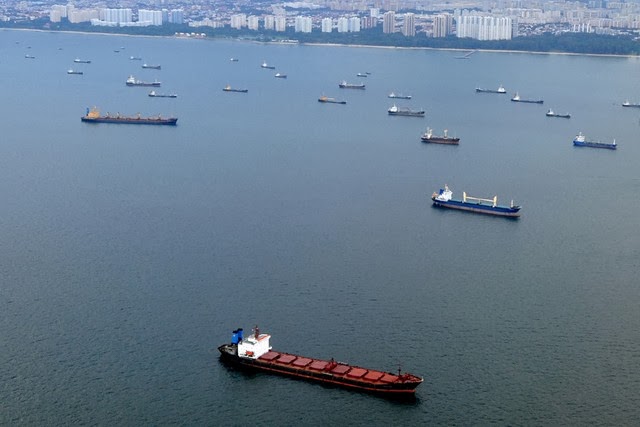 Related news:
IMO to amend the International Convention for the Safety of Life at Sea