The crew of the Cheeki Rafiki, which has capsized in the mid-Atlantic Ocean, has not been found yet. The distress call of the vessel was received at about 12:30 am on May 16 approx 1000 NM east of Cape Cod. The Cheeki Rafiki was returning home from Antigua Sailing Week when it began to capsize. The crew of 4 British yachtsmen activated two satellite locator beacons (EPIRBS). The missing crew members were named as Andrew Bridge (53), James Male (23), Steve Warren (52) and Paul Goslin (56).
The crew was being searched for throughout Friday and Saturday by Canadian and US vessels and aircraft. The only clue found was an overturned hull. It was spotted and photographed by the crew on board Maersk Kure which was assisting the operation. The hull matched the description of the yachts' one but no signs of people were reported. After 53 hours, on Sunday at 5 AM, the operation was called off due to treacherous weather conditions.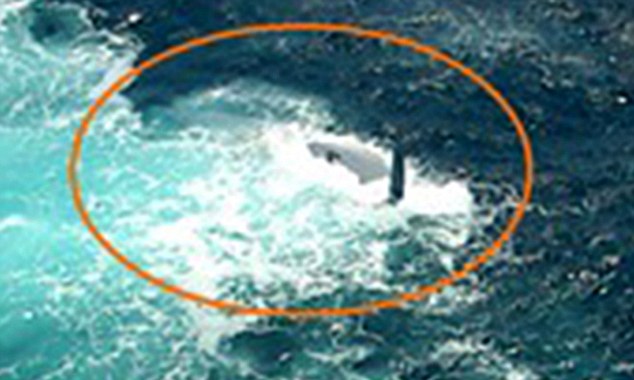 According to the US Coast Guard (USCG) "the estimated survival time past the time of distress was approximately 20 hours." The statement was made based on the emergency equipment, the weather conditions and the respected condition of the four men.
Owner of the Cheeki Rafiki is Stormforce Coaching. Its Principal and Director, Doug Innes, said:
"We remain devastated that the four missing crew from the yacht Cheeki Rafiki, Andrew, James, Paul and Steve have still not been found and that the US Coastguard has suspended the search.
"We remain hopeful that they are in the life raft although conditions have been poor in the Atlantic which would be very challenging for them. We are working, with the crew's families, to try and persuade the US Coastguard to resume the search.
"We were informed on Sunday that a capsized yacht had been found in the search area by the merchant ship M/V MAERSK KURE. However, the sea state prevented them from closely examining it which is very disappointing but understandable."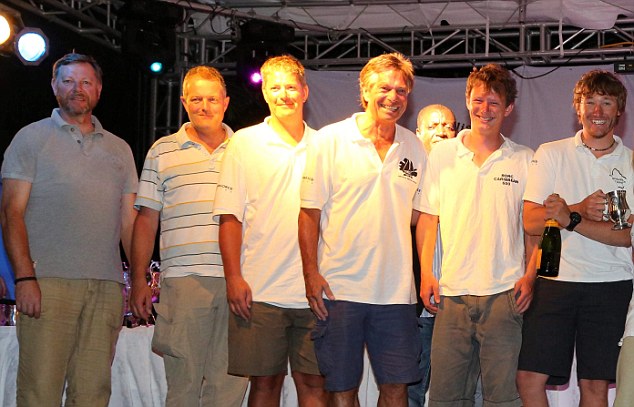 The families of the missing crew are trying to negotiate the relaunch of the rescue operations. The father of James Male, Graham, said:
"The US Coastguard has done a fantastic job in very difficult conditions - we just want them to continue searching."
Cheeki Rafiki (MMSI 235052271) is a Beneteau First 40.7 racer-cruiser. The vessel has toured the glamorous circuit of sailing regattas (ending with the Antigua Sailing Week) in the Caribbean for five months. It was en route to Southampton for the summer season in Europe.