A combined haul over two weeks by the Greek authorities has netted the largest ever heroin bust seized in Europe. The two separate raids have reached over 2.2 tonnes of heroin. They were discovered in different warehouses around Athens.
The latest haul was seized on June 20. Nearly one tonne was found in Koropi some 40km (25 miles) from Athens. It was discovered that the heroin came on board Noor One, a tanker registered in Togo. The officials suspect both loads came with Noor One. The vessel has already been seized off the port of Elefsina and 14 people have been arrested, including 10 crew members (five Turkish) and the head of the ship's owner (unnamed Greek company).
The first burst was seized on June 12. It netted 1.11 tonnes and was carried out in co-operation with the US Drug Enforcement Administration. The destination of the heroin were different markets in Europe.
Noor One (IMO number 5039707 and MMSI 671267000) was built in 1963.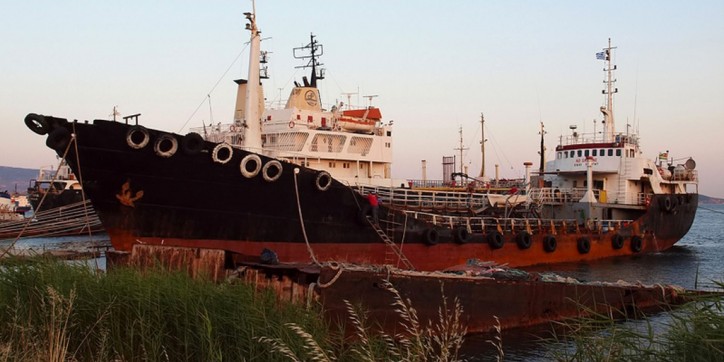 Image by: ethnos.gr