Torm Sofia, a product tanker, has deterred a suspicious attack in the Gulf of Aden. On June 28 the vessel was en route from Sikka (India) to New York when it was approached by a skiff with gunmen on board. According to a press release by Torm Company, owner of the vessel, the attack was thwarted by the armed guards on board the tanker. There were no reports of any injured crew members or criminals.
The company owner says in its statement:
"The TORM vessel was in full compliance with the best management practice (BMP 4). All actions performed were as per the procedures and the Rules for the use of force and subsequently the pirates abandoned their approach."
The Senior Vice President of the company's Technical Division, Tina Revesberch, said she was pleased that the Filipino Master and his crew had acted accordingly and all were safe. Notifications were sent to an emergency response team ashore and all relevant (domestic and international) authorities.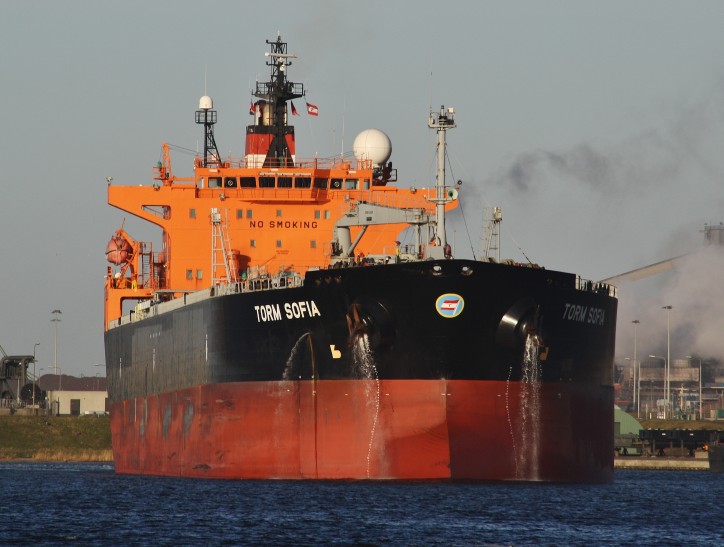 Torm Sofia (IMO number 9295086 and MMSI 563472000) was built in 2005 and is registered in Singapore. The DWT 72,660-tonne LR1 tanker is managed by Torm Singapore Pte Ltd.