Maersk Line has begun pilot testing of a new software. The DNV GL's ShipManager has been chosen among 26 other competitors. The implementation has already started on five Maersk vessels. The software will be installed on the hole their-owned fleet next year.
The managing director of DNV GL – Software, Are Føllesdal Tjønn, said:
"The implementation of ShipManager on the pilot vessels is a major milestone in the project.

"We have a full dedicated team working with Maersk Line on the implementation. All the configurations and settings have been agreed upon," he added.
According to DNV GL, the world's largest container shipping company, will use six modules of their software: Technical, Crewing, Procurement, Analyzer, Project and QHSE. The new integrated application will replace nine old. Maersk are confident that this software will give their fleet managers a transparency of a new kind. The Senior Project Manager at Maersk Line IT, Sebastiaan Van den Wijngaert, commented:
"This will give our fleet managers a transparency they never had before.

"ShipManager will replace nine applications we use currently with one integrated, easier to learn, user-friendly and technically up-to-date application," adds Van den Wijngaert.
The project manager confirmed that the feedback received so far from Ebba Maersk was positive.
"The application is performing well, and the users have praised the application for its user-friendliness and the self-explanatory nature of the modules," he said.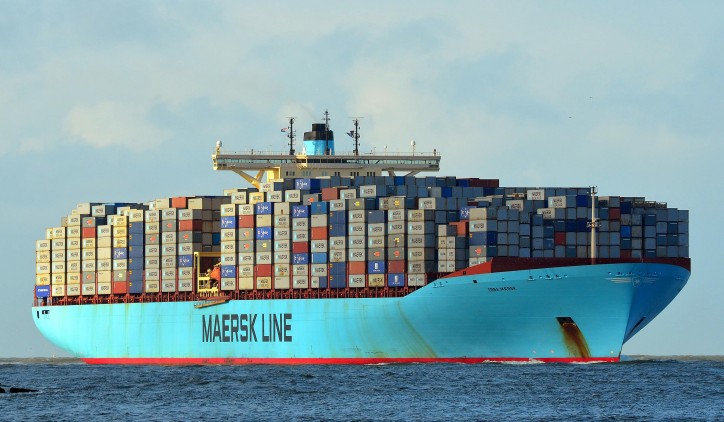 Ebba Maersk: Image by Arjan Elmendorp