A volatile fuel used to power racing cars and lighter aircraft is being tested as alternative for vessels. The trials of methanol have started after the industry saw the potential of the fuel to cut sulphur emissions.
As of 2015, shipping companies have to reduce polluting emissions in ships sailing to North America's and Europe's parts. This is how a race between alternative fuel sources (such as LNG and methanol) has commenced. The methanol is a green fuel potentially less expensive and more abundant than LNG and diesel. Thomas Wybierek, Norddeutsche Landesbank's shipping analyst, commented:
"Compared with LNG as an alternative shipping fuel we see methanol in an early stage of development."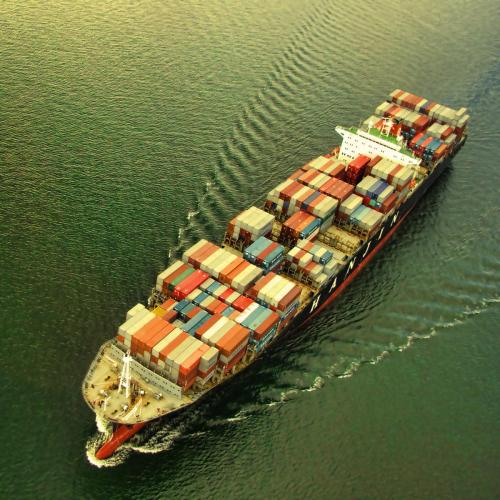 Currently, the methanol costs more than the diesel, but eventually its price will reduce if new projects move towards. Recently shipyards in Japan and South Korea have been awarded orders for the pioneer vessels running on methanol. According to MAN Diesel & Turbo, an engine builder, engines which will use 95% methanol and 5 % diesel are being in progress and their delivery due date is in the middle of 2015. Joanne Ellis said at SSPA, Swedish maritime transport consultant (currently working on a programme researching the methanol as a shipping fuel):
"From a risk perspective I can't see that methanol has any drawbacks as compared to LNG."
The volatile fuel can be stored in existing ships' tanks. Compared to the LNG, it doesn't need to be kept under pressure which means it will not expand and explode like LNG (LNG needs special tanks because it is "super-chilled" and its leakage could freeze equipment or cause severe injuries).
IMO has confirmed that the draft versions of the safety guidelines for vessels powered by low flashpoint fuels (methanol for example) should be ready this year.
The price of LNG per tonne is between $900 - $1,100 (port and storage costs included). A tonne of methanol costs between $460 and $560, but the quantity needed to generate the same energy as marine diesel is twice as much.