Ruan Cuncai, a Chinese cargo vessel master, has been sentenced to sixteen months for a collision with another cargo ship in April 2013. The accident happened off the south coasts of Hong Kong in fog and resulted in six deaths from the other vessel's crew.
The court in Hong Kong found the master guilty because he neither had sound a fog signal nor had reduced the speed of his vessel (11 knots) before the hit. Ruan Cuncai admitted his guilt of endangering the safety at sea when his Wang Da 6 rammed into Hai Bang Da 199. All Wang Da 6 crew, 14 men, were rescued while six of all 11 Hai Bang Da 199 crew died from drowning.
According to two experts that testified in court, Ruan Cuncai breached the International Regulations For Preventing Collisions at Sea. He made two fatal errors – being unable to take action to prevent the collision, he even tried to steer to port several minutes before the hit, which contradicts to regulations to prevent head-on collisions (steering to starboard).
According to judge Johnny Chan Jong-herng since the Wang Da 6 had a radar, the fog could not be considered as a mitigating factor.
"The collision would have been avoided if the defendant complied with the rule (by changing course or reducing his speed)," he said.
Since the accident (14 months) Ruan Cuncai has been in custody.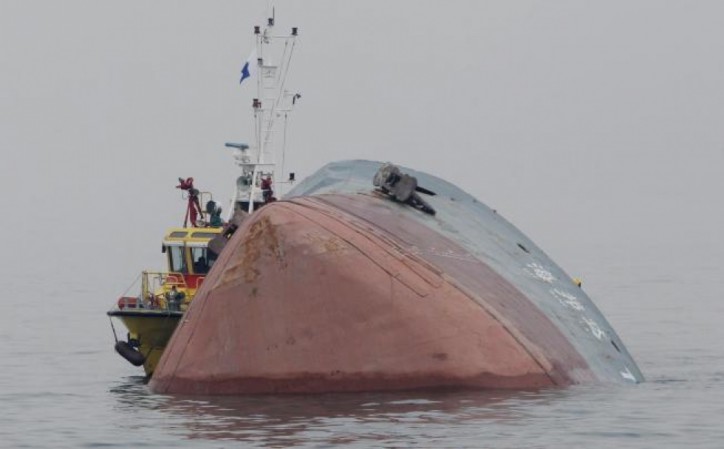 Divers search the crew of Hai Bang Da 199. Image by Felix Wong.