Maersk Line has announced an agreement with Mediterranean Shipping Company (MSC) for a period of 10 years. The so-called Vessel Sharing Agreement (VSA) is based on the Asia-Europe, Transatlantic and Transpacific trades. With this action, one of the biggest shipping companies in the world (Maersk Line) will replace all VSA's in the moment connected to these trades.
The agreement between both companies includes 185 vessels with total calculated capacity of 2 million TEU. It was decided Maersk Line and MSC to cooperate by sharing infrastructure (network). The mutual agreement is expected to benefit the customers of the companies with more frequent services and more port direct services.
The Vessel Sharing Agreement will allow Maersk Line and MSC to utilise more efficiently the capacity of the vessels. Søren Skou, Maersk Line CEO announced:
"I am very pleased with our agreement with MSC. We share the same ambition to have as efficient and effective operations as possible. We will continue to provide our customers with competitive and reliable container shipping in the East-West trades at attractive prices. To do so we have to be innovative and take out cost, while keeping a product that is best in class for our customers in terms of coverage, frequency and reliability. Our agreement with MSC is a step towards achieving all of these objectives in the East-West trades"

"Over the last years, Maersk Line has established itself as a leader in the industry through its customer focus and by improving its competitive cost position. With this agreement Maersk Line will be able to further enhance its customer offering while also reducing costs and CO2 emissions. I am confident that Maersk Line's leadership, also after this positive step, will continue to find new ways to strengthen its competitive advantage and customer experience".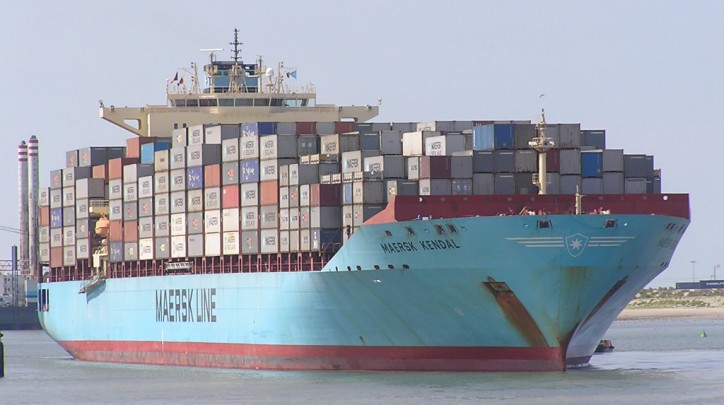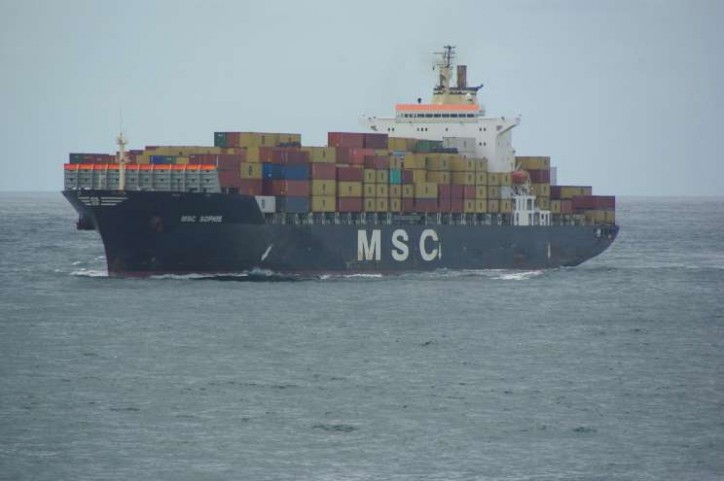 What is the difference between the 2M VSA agreement with the P3 alliance*?

1) The VSA agreement is for a smaller share маркет compared to the P3 alliance's influence.
2) The 2M is only for sharing vesselс, the P3 alliance allows owning jointly independent entity with executional powers.
Maersk Line will participate in the agreement with 110 vessels, more than 50% of the total TEU capacity. MSC in other hand is entering with 75 vessels. The two companies will retain their ownership, charter or operation over the vessels. There are no plans for joint marine operations at this point. The shipping companies will retain their ability to be independent considering sales, pricing, marketing, and customer service functions.
*P3 alliance is between the 3 big container shipping companies (Maersk Line, Mediterranean Shipping Company and CMA CGM) for cooperation on major shipping routes.