MT Oriental Glory, a Malaysian tanker, was hijacked yesterday off southeast Malaysia. According to the Malaysian Navy, pirates destroyed the communication equipment and the engine of the vessel. They siphoned its gas oil cargo, approximately 2,500 metric tonnes, and left the tanker adrift with unhurt crew.
MT Oriental Glory was en route from Singapore to Sandakan (eastern Malaysian state of Sabah) when it was attacked off Borneo island (Malaysian part) late on Tuesday. It had 15 seafarers on board.
The head of the International Maritime Bureau's Piracy Reporting Centre (IMB PRC) based in Kuala Lumpur, Noel Choong, said:
"This is the ninth attack in these waters recently. It's a big concern."
He urged vessels and crews to be vigilant. This has been the seventh known attack since April.
MT Oriental Glory (IMO number 9072587 and MMSI 533417000) was built in 1993. The 80-meter vessel has deadweight of 2,954 DWT.
Last received position of MT Oriental Glory.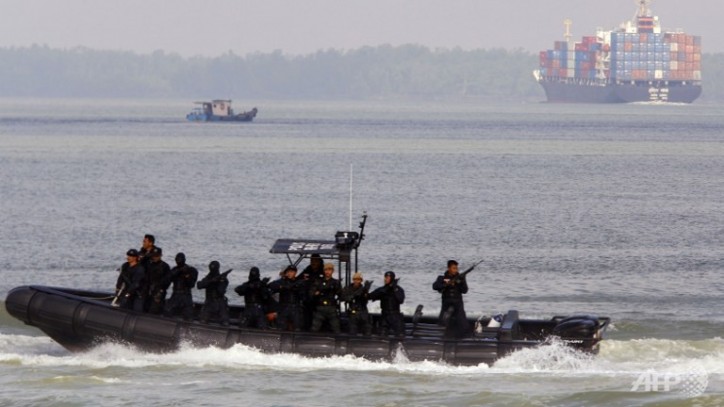 Ilustration photo by Tengku Bahar