М/V Nefterudovoz-32M ran aground in the River Volga. The incident occurred on July 19 at around 18:10 local time on the 462.2 km mark of the river.
The vessel was carrying gravel – 2,776 tonnes. During the incident, the hull of the vessel was breached causing water ingress in its ballast tanks. No casualties were reported.
Salvage teams were dispatched to the area. Part of the cargo of the vessel was unloaded, pumps were used to take out the water while divers were patching the hole in the hull. The traffic in the area was not affected. The vessel was refloated yesterday morning and continue toward its destination.
Nefterudovoz-32M (IMO number 7829637 and MMSI 273428020) is an oil carrier registered in Russia. The DWT 3,345-ton vessel was built in 1979 and is managed by Eurotransit Co (Moscow).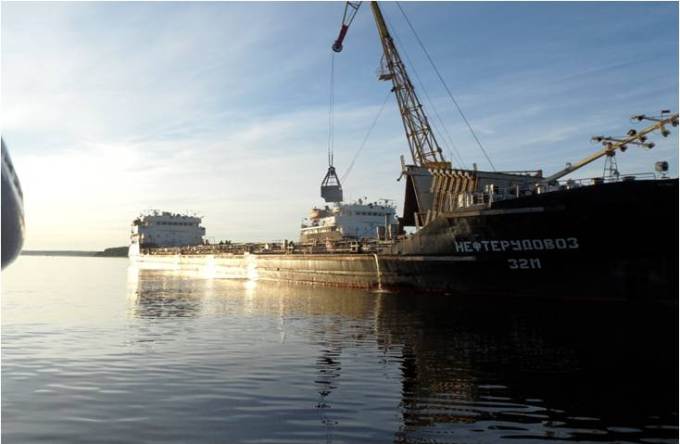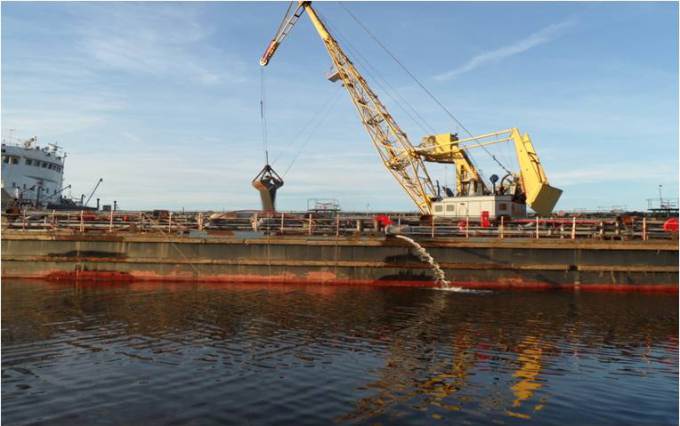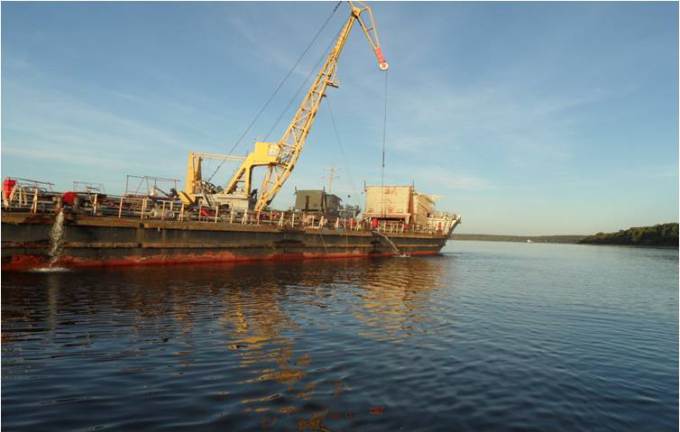 Photos by: EMERCOM