Three masters have been caught drunk for the last three days in European waters.
July 28:
Andrejs Borodins, the master of Frifjord, a cargo vessel, was arrested upon the arrival of his vessel in Dundee (United Kingdom). The vessel was en route from Norway. The Latvian master was taken a breath test which showed the alcohol in his breath exceeded the legal limit almost four times - 137 mg in 100 ml of breath when the legal limit for being in charge of a vessel is 35 mg. The master was taken to the court in Dundee and remained in custody.
Frifjord (IMO number 8516263 and MMSI 309798000) is a general cargo vessel built in 1986. The Bahamas-flagged ship is managed by Kopervik Ship Management As.
Last Received position of Frifjord.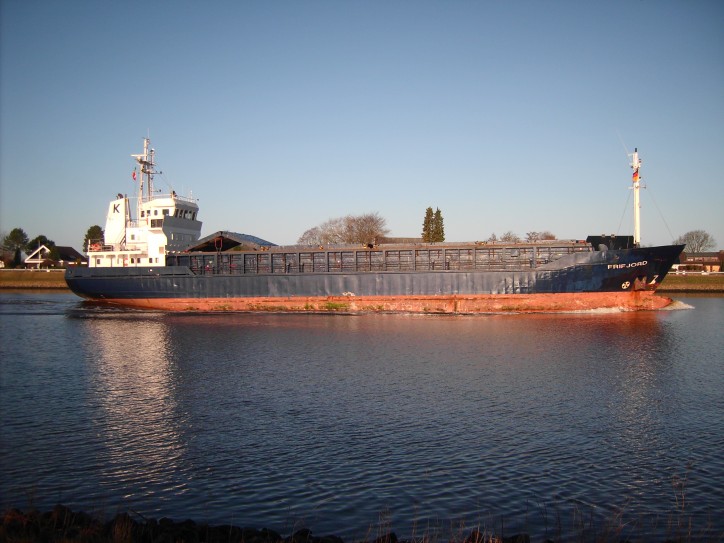 July 29:
Karin Lehmann, a general cargo vessel, was en route to Stavanger when the pilot of the ship found the master drunk. The vessel was diverted to Tananger where authorities were already waiting at the pier.
Karin Lehmann (IMO number 9225574 and MMSI 304146000) was built in 2000. The Antigua-flagged vessel is managed by Lehmann Reederei Gmbh (Germany).
Last received position of Karin Lehmann.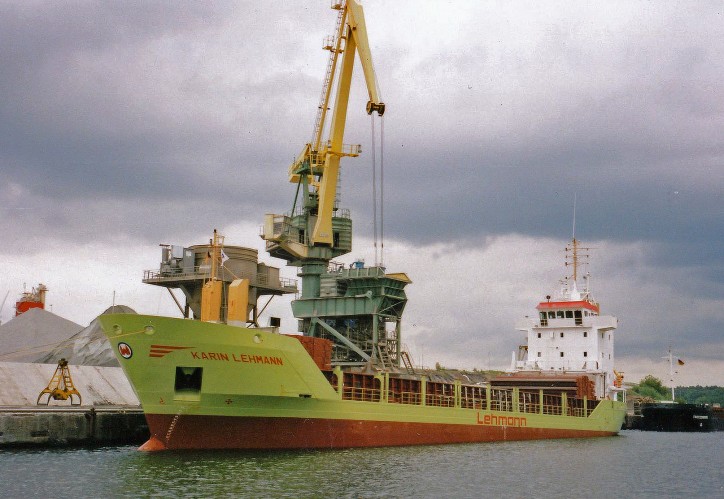 A master, who later admitted he was drunk, grounded Cemfjord, a cement carrier. The vessel was en route from Aalborg (Denmark) to Goole (UK) laden with 2100-tonne cement cargo when it ran aground at Laeso Rende (Denmark). The vessel was successfully refloated on the next day and the Russian master paid 10000 kroner (1,800 dollars).
Cemfjord (IMO number 8403569 and MMSI 209642000) was built in 1984. The Cyprus-flagged vessel is managed by Brise Schiffahrts Gmbh (Germany).
Last received position of Cemfjord.