Hai Soon 6, the tanker which was hijacked around 46 nautical miles south of Ghana on July 26 during bunkering operation, has been released.
According to the Seoul's foreign ministry, all 21-man crew (12 Chinese, a Singaporean, 2 Korean and 6 Myanmar) has been unharmed, but part of its MGO cargo has been stolen. The vessel was released in the waters off Nigeria.
"All sailors are unhurt and it appears that some of their fuel has been stolen," said from the ministry.
The attack followed the latest trends in the hijackings in the area. Pirates are focusing on product tankers aiming the theft of their cargo of petroleum products. Usually the tanker is kept for a few days while its cargo is being siphoned into a phantom ship. After that, the hijacked vessel and its crew are released unhurt.
Hai Soon 6 (IMO number 9062697 and MMSI 529264000) is owned by the Singaporean Hai Soon Ship Management Pte Ltd. The DWT 5,497-vessel was built in 1993 and is registered in Kiribati. Its length is 105 meters.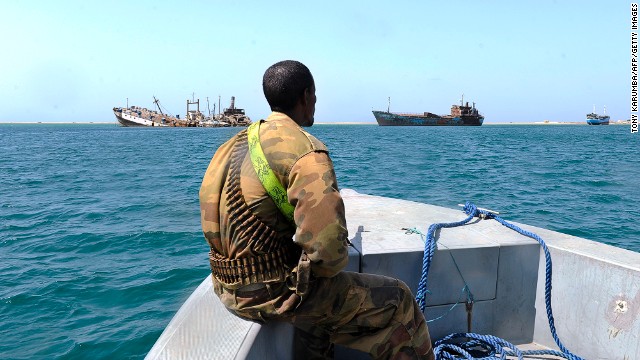 Related news: