HMS Enterprise, a British survey ship, has carried 110 British citizens out of Libya. The Britons have been transported to Malta.
According to Michael Aron, the British ambassador to Libya, there were 4 pregnant women, 12 infants and 30 children in the group. The evacuation followed the worsening of the situation in Libya.
Three years after the 2011 civil war which ended the rule of Muammar Gaddafi, the government and the army in the country cannot control ex-rebels' heavily armed brigades.
Brigades from Zitan and Misrata (towns in Libya) have allied with rival factions and have been fighting for nearly 3 weeks over control of the airport in the capital. Only on Sunday, the victims were 20.
The British Foreign Office announced that the Tripoli 's embassy was moving to Tunisia. The diplomatic staff of the United States, Europe and the United Nations have already left Tripoli.
On Saturday, about 250 Hyundai workers (mostly Indian and Filipino) were evacuated on a catamaran and some 300 arrived in Malta on chartered flights.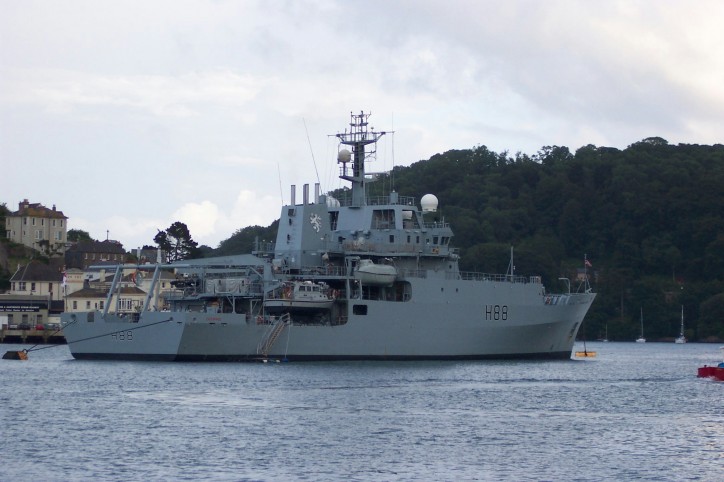 Image: miliblog.co.uk