Furgo Survey Pty Ltd has been awarded to conduct the search of the southern Indian Ocean sea floor for the vanished MH370. The announcement was made jointly by Malaysia, Australia and China.
According to the Australian Deputy Prime Minister Warren Truss, Furgo has been chosen because they offered "the best value-for-money technical solution for the search."
After Furgo Equator, already deployed to acquire bathymetry data in the search area, the Dutch engineering contractor mobilises Fugro Discovery. The vessel has yet departed from the UK and is on its way to Perth. It will join the search operations upon the completion of the bathymetric work, mid-September.
Both Furgo vessels are equipped with towed deep water vehicles and expert personnel. The sea floor will be searched for the debris of MH370 using multi-beam echo sounders, side scan sonar and video cameras.
"I remain cautiously optimistic that we will locate the missing aircraft within the priority search area," said Warren Truss.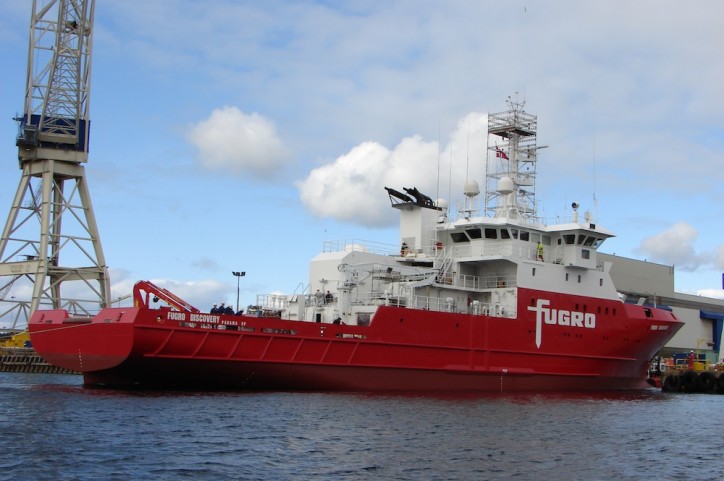 The Australian Joint Agency Coordination Centre (JACC) announced that the Malaysian Government would support the search effort with four ships. Later this month the bathymetric work will be joined by the naval survey vessel KD Mutiara.
Zhu Kezhen, a Chinese vessel, will stay in the search area until mid-September, but according Warren Truss, China has not shown any signs that it will cover any commercial search costs. If the underwater search stretches up to one year, the contract could cost Aus$52m ($48 m).