The self-propelled tanker barge Marlene 2 ran aground near Hollerwettern (Germany) in the Elbe River. The incident occurred while the vessel was en route from Lauenburg to Hamburg on August 7.
Marlene 2 was driven onto the shore near a popular beach area. Having arrived to the grounding scene, the water police found the master of Marlene 2 to be intoxicated (1,3 per thousand). There were no reports of damage or pollution.
Marlene 2 was successfully refloated on the following high tide with the assistance of two tug dispatched to the scene. The self-propelled tanker barge was towed to Glückstadt where it was inspected. On August 9, the vessel was allowed to continue towards Hamburg with a new master.
Marlene 2 (MMSI 211142690) is a 85-meter vessel registered in Germany.
Current position of Marlene 2.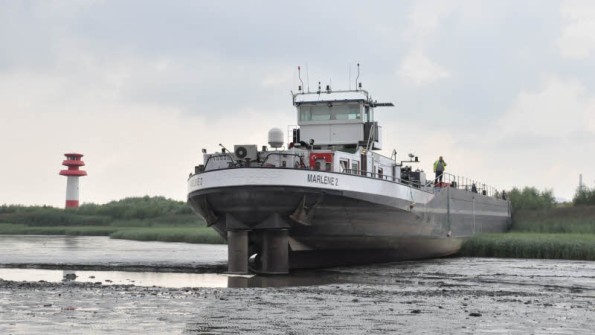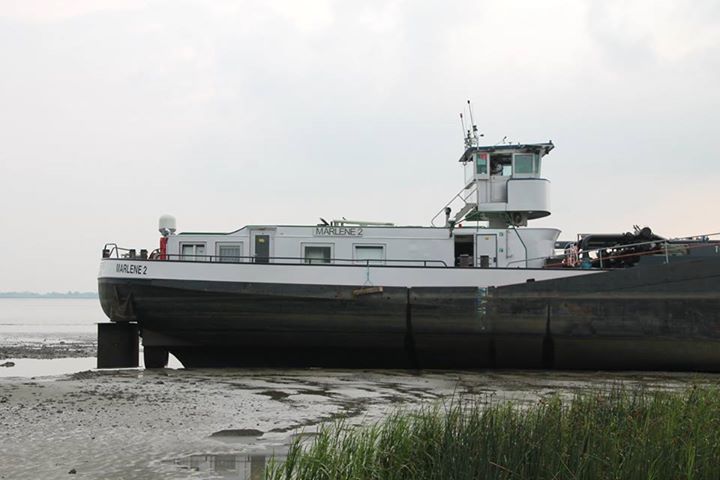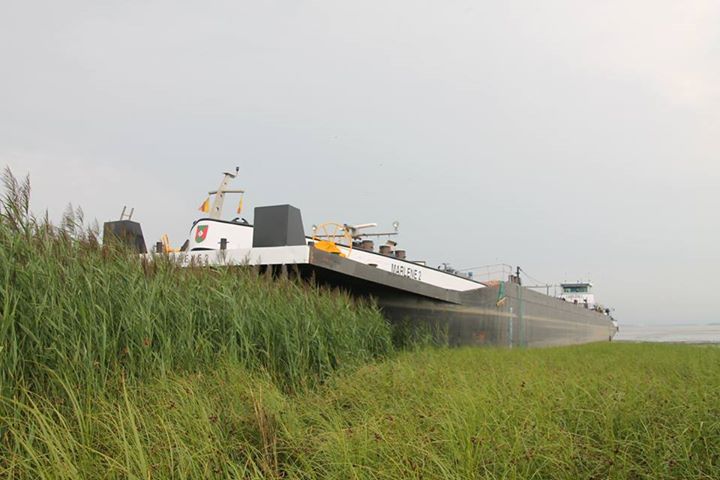 Source: shz.de