Port Sultan Qaboos (Mina Qaboos), the largest port in Muscat (Omani capital), closes permanently to commercial shipping on August 31. Currently there are a container terminal and some break bulk cargo facilities.
All commercial vessel operations will be shifted to the Port of Sohar. The vast industrial and commercial port complex is located some 230 km north-west from Muscat. It has recently been upgraded and now Sohar is able to accommodate about 1.5 MTEU per year.
The cease of all commercial vessel operations in the Port of Muscat was stipulated by a royal decree in 2011. It was initially scheduled for 2013 but was later delayed by an year.
"The transfer of commercial traffic from Muscat to Sohar is a significant step in making Oman's ports more competitive in the region, and will allow Oman to take full advantage of its prime geographic location for international commercial shipping," said Jamal Aziz, CEO of Sohar Freezone.

"We are committed to ensuring that the transition from Muscat is as seamless as possible. Part of that commitment means listening to all the stakeholders involved, including our shipping agents, fully understanding their needs, and using those insights to make informed decisions on how we can best serve the industry,"added Aziz.
The commercial docks at Port Sultan Qaboos will be redeveloped into areas for tourism and leisure activities. There will be a cruise port and yacht marina as part of an urban redevelopment project.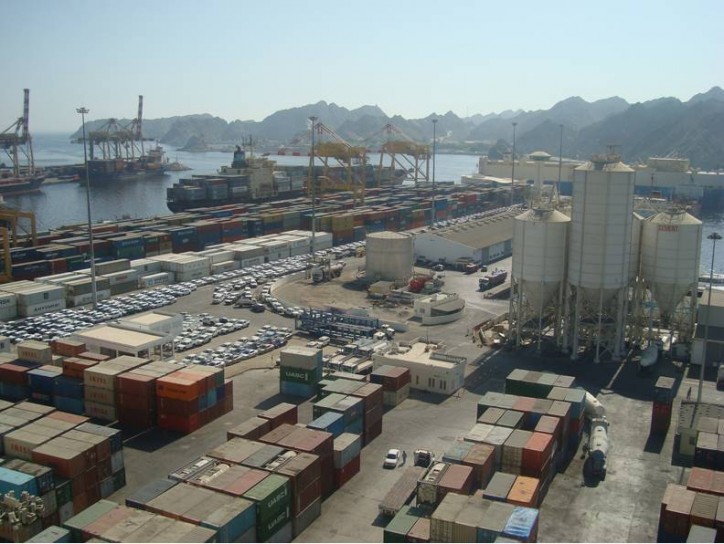 Mina Qaboos was completed in the 1970s and is operated and managed by Port Service Corporation SAOG.