CMA CGM S.A. has announced it will launch a new joint service in cooperation with Pacific International Lines (PIL), China Shipping Container Lines (CSCL) and Overseas Container Lines (OOCL).
The new service will commence in early November replacing the current ANZEX/NZN service (operated by CMA CGM and OOCL). The service will start from Shanghai and will be between North East Asia, New Zealand and Australia.
The new service will be weekly and will turn around in 49 days. The nominal capacity of the seven vessels operating the route will be 4,250 TEU. The number includes 3 CMA CGM vessels, 2 OOCL vessels, one CSCL and one PIL vessel.
The final arrangement will be made by the end of the month and the companies will confirm the full port rotation and phase in plan.
The third largest container company in the world is aware that the new cooperation will provide their customers with reliable service to both southbound and northbound legs.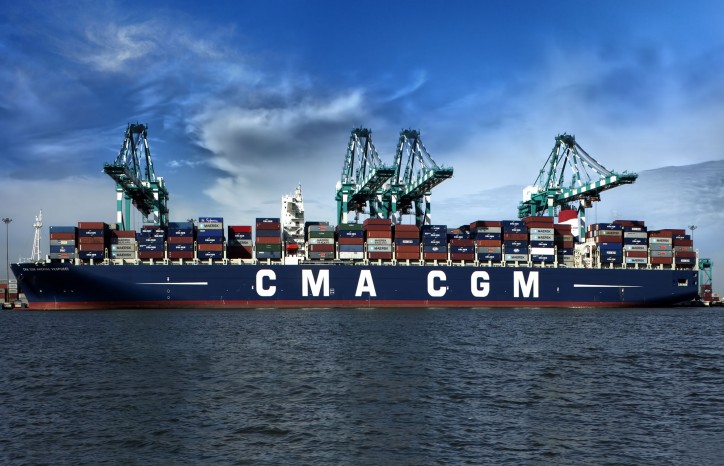 Image: CMA CGM/ Patrick Landmann