Garima Perm, a Panamanian-flagged bulk carrier, ran aground off Lianyungang (Jiangsu province, China) on August 18 at about 8:50 p.m. local time.
The incident occurred while the vessel was en route from Port Hedland to Port of Lanshan laden with 72,555 tons of iron ore. The vessel had 27 crew members onboard and there were no reports of injuries.
The Lianyungang Maritime Safety Agency dispatched several vessels to the scene. Having been assisted by the tugs, the bulk carrier was refloated with high tide at about 0:50 on August 19.
There was no visible damage to Garima Perm but it is yet to undergo further survey. Currently the vessel is anchored off Lianyugang.
Garima Perm (IMO number 9349320 and MMSI 352204000) was built in 2007. Manager of the DWT 74,456-tonne bulk carrier is Mercator Lines (Singapore) Limited (MLS).
Current position of Garima Perm.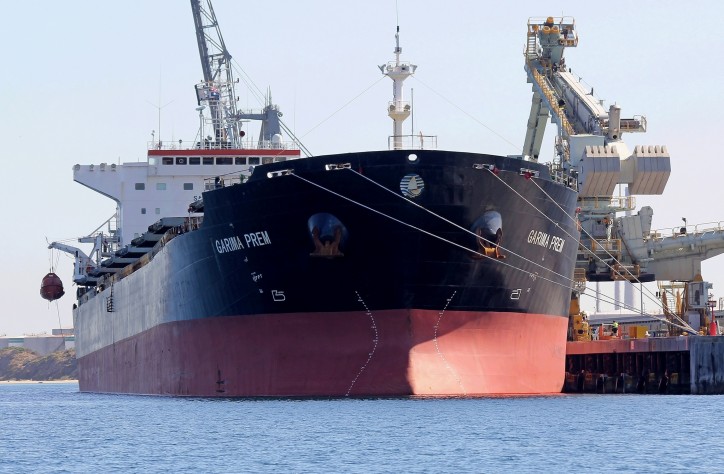 Image: Hans Fairhurst