Wartsila has plans to unveil its latest fuel saving system - Low Loss Hybrid (LLH), at the ONS 2014 exhibition. The event is being held this week, Aug 25 – Aug 28, is Stavanger, Norway. The new innovation combines different power sources and energy storage devices. Thus, the prime propulsion units perform closest to their optimum.
According to Wartsila, the LLH ensures up to 15% annual fuel savings (depending on the mission profile and the type and configuration of the engine). In addition, the innovation leads to an essential exhaust gas emissions cut.
The Vice President, Electrical & Automation, with Wartsila Ship Power, Juhani Hupli, commented:
"Fuel efficiency and a reduced environmental footprint are central to the current and future needs of the entire marine sector. The Wärtsilä Low Loss Hybrid system supports both of these aims and is an important enabler for energy and cost efficient shipping. We look forward to introducing our customers to this concept at the ONS 2014 exhibition."
According to Wartsila, the LLH can be applied to a wide range of vessels - offshore vessels, coastal vessels, ferries, tugs – both for existing installations upgrades or newbuilds.
The innovation was installed aboard Viking Lady, a platform supply vessel, for test earlier this year.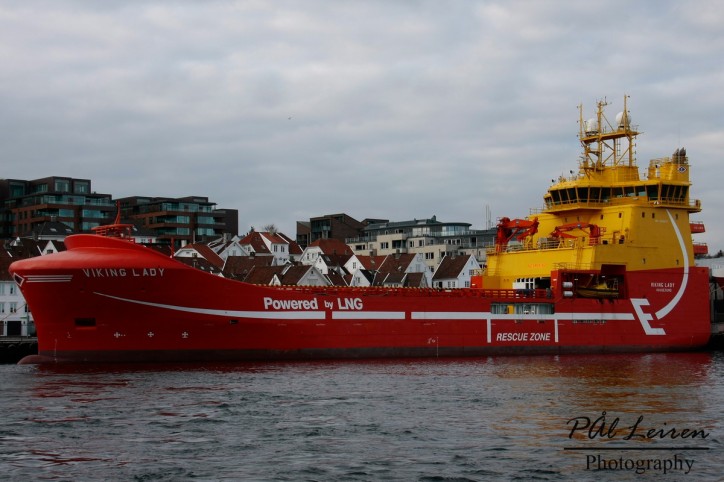 The transit mode was monitored in standby mode, critical operations and heavy weather conditions by a detailed measurement programme. The test confirmed 15% actual fuel savings and essential emmisions cut. Such fuels savings for this particular ship would give a payback for less than four-year period, according to calculations.