An investigation by the Australian Transport Safety Bureau (ATSB) has found that it is likely that the captain and the second mate of MV Rena were at risk of at least mild fatigue impairment prior to the grounding of the vessel three years ago.
The conclusion has been based on the analysis of the sleep and work data supplied by the Transport Accident Investigation Commission (TAIC) of New Zealand. The data indicate that the captain had fragmented sleep and the second made was not still adapted to night watch schedule.
"That analysis indicated a slight adaptation effect at around 14 days of a consistent schedule. However, the extent of adaptation was not sufficient to overcome the time-of-day effects on performance during the second mate's 0000 to 0600 work periods," ATBS said.
Data also showed that several changes had been made to the passage plan of the vessel to reduce the Napier – Tauranga voyage. A formal investigation into the accident is being undertaken by TAIC.
The grounding of MV Rena on October 5, 2011 on the Astrolabe Reef, off Tauranga, is considered the worst maritime environmental disaster in New Zealand. The accident resulted in a major oil spill, containers and debris affecting the area.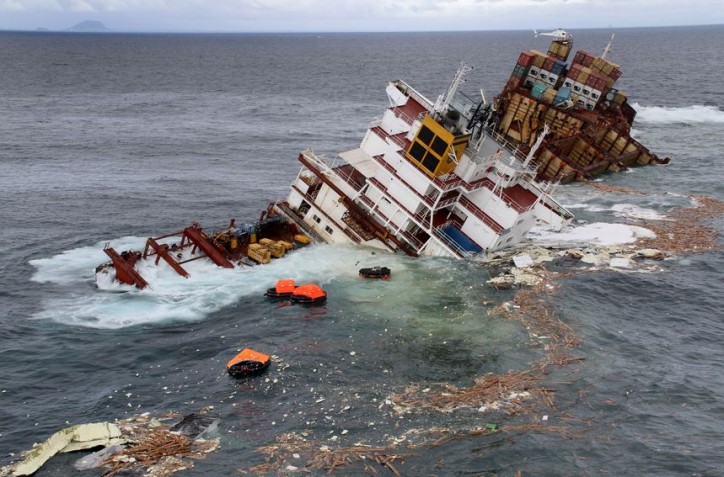 Currently the bow of Rena is stuck on the reef while its stern is lying at a depth of over 50 meters. According to the New Zealand Government, the wreck might be partially removed – the bow and the associated debris to a depth of 30 meters. The parts of the wreck below 30 meters should be closely monitored.