Tao Yuan, a box ship registered in China, has sunk following a collision with the larger container vessel Gang Tai Tai Zhou.
The accident occurred in the morning of August 25 some 10 nautical miles off Tianjin, east of Dagukou Anchorage (China). Gang Tai Tai Zhou rammed with its bow the starboard side of Tao Yan causing the smaller vessel a large hole under the waterline in the cargo hold. Tao Yuan started taking on water and listed heavily. It took only a few minutes before Tan Yuan sank completely at 200-meter depth.
The 22-man crew of the sunken vessel was rescued by nearby boats and all were said to be in good health condition. Gang Tai Tai Zhou sustained only slight bow damage and was later docked in Tianjin port.
The cause of the accident is yet to be determined, the local authorities have already launched an investigation.
Gang Tai Tai Zhou (IMO number 9057484 and MMSI 413981000) was built in 1994 and is registered in China. The DWT 44,585-tonne vessel is owned by Hongsheng Gangtai.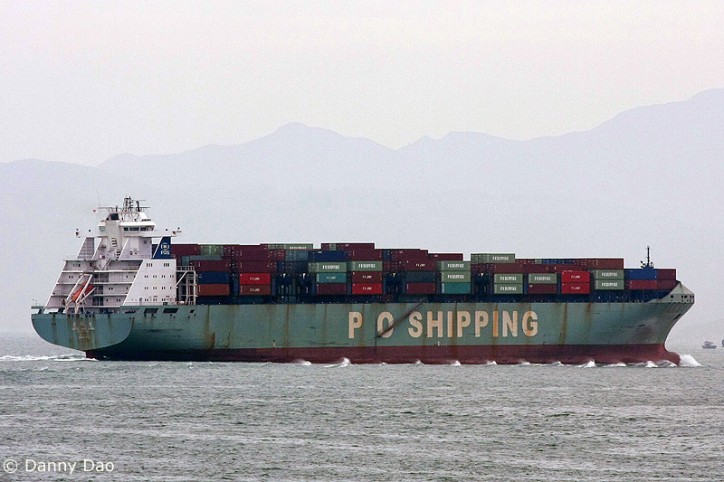 Last received position of Gang Tai Tai Zhou.
Related news: