The Australian Maritime Safety Authority (AMSA) has prohibited the container ship Vega Auriga from entering or using any port in Australia due to repeated breaches relating to the welfare of its crew and vessel maintenance.
The container vessel has been detained in Australia three times. The AMSA were concerned about the crew welfare. The living and working conditions were inadequate, the payment of wages was improper. The vessel was substandard with insufficient maintenance.
Some of the deficiencies found were related to the fire fighting equipment onboard, issue with the compass and chart, dirty food storage area and life rafts issues.
Allan Schwartz, general manager of AMSA's Ship Safety Division, commented:
"Seafarer welfare is just as important as the proper maintenance of ship equipment, and an integral part of safe operations. A failure in either system could lead to serious accidents. Seafarers live a tough life under even the best of circumstances, spending many months at sea away from family and friends."
The direction for banning Vega Auriga will remain in force for 3 months.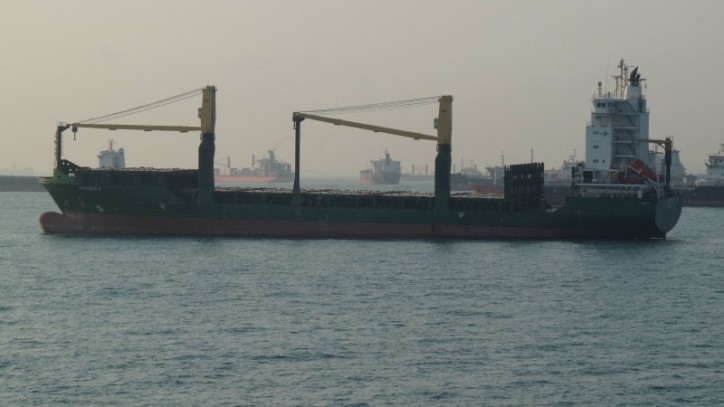 Vega Auriga (IMO number 9347786 and MMSI 636092508) was built in 2006 and is registered in Liberia. Manager of the 130-meter vessel is Vega Reederei Friedrich Dauber Gmbh&Co.