The 49-year-old Russian master of the cement carrier Cemfjord has been sentenced to stay 35 days in prison by the Stavanger City Court for being drunk while in charge of the Cyprus-flagged vessel. Furthermore, for the next two years he is not allowed to be at the helm of a vessel in Norwegian territorial waters.
On July 29, while en route from Aalborg (Denmark) to Goole (UK), the Cemfjord (IMO number 8403569 and MMSI 209642000) ran aground at Laeso Rende. The vessel was laden with 2100 tonnes of cement. When the authorities arrived at the scene, they found the master intoxicated. Three hours later, the Russian still had 2.48 per thousand alcohol in his blood.
During the trial, the master admitted to have drunk 350 ml of vodka the night before the incident, but he denied being drunk on duty.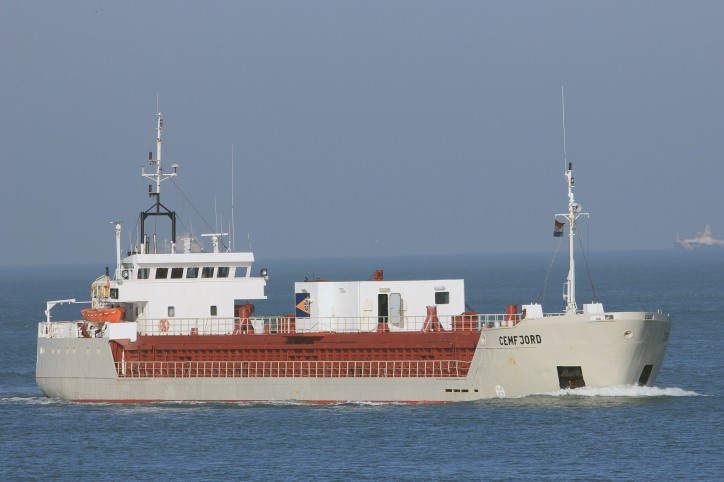 Related news: Three drunk masters in two days