The Thai-flagged oil tanker V.L.14 was hijacked by armed pirates and later was released with siphoned cargo.
Yesterday the vessel was en route from Singapore to Thailand laden with 1,296 tonnes of lube oil when it was attacked around 30 nautical miles north of Pulau Tioman. According to ReCAAP, the armed men took control over the vessel and sailed about 10 nautical miles away from the location of boarding. Having locked the crew in the engine room, the pirates siphoned the cargo to two vessels which came alongside. The suspects took also the personal belongings of the crew and damaged the navigational equipment of V.L.14.
The vessel and the crew were released today. The seafarers were unharmed. This has been the eighth attack in the region since April.
V.L.14 (IMO number 9084712 and MMSI 567062200) was built in 1993 and is 65 meter long.
Last received position of V.L.14.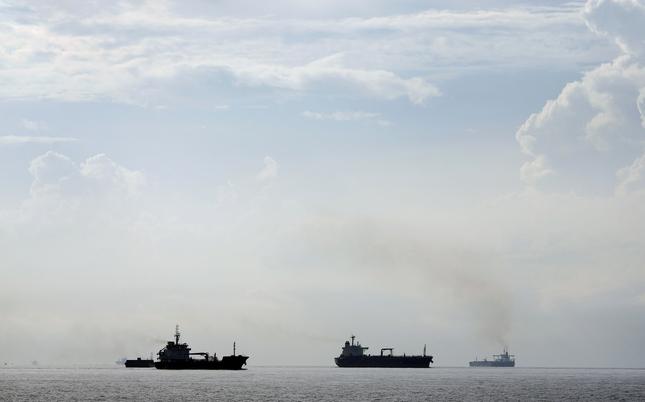 Image: South China Sea