The fishing vessel Sikelela has been smashed into the rocks in St Francis Bay (St Francis, South Africa).
On 27th August the vessel was trying to return to harbour during rough weather, high wind and sells up to 5 meter, when it suffered loss of power. Due to the weather, the 13-man crew did not manage to take control over the Sikelela and the vessel was driven ashore.
Eight of the crew members managed to escape the vessel and reached safely the shore. The others, which were hanging onto the Sikelela were rescued by NSRI lifeboats dispatched on the scene. The NRSI team took also the captain of the fishing vessel who had been injured.
In the following few days, the vessel was being battered into the rocks until it became a total loss. The fuel and oil released from the vessel were dispersed in the water.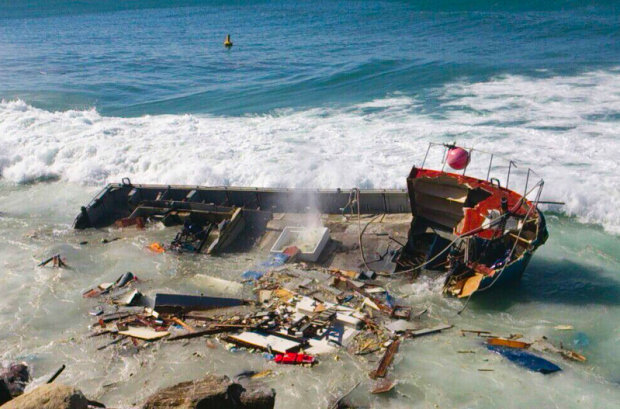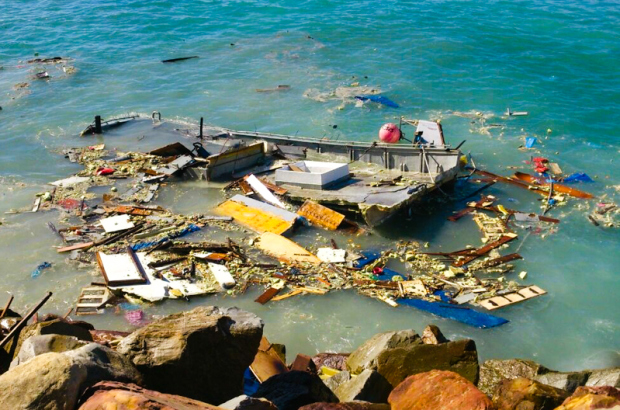 Images: stfrancischronicle
Videos of Sikelela sinking:
Video by NSRI
Video by Linda Collison