The 98,799-tonne container vessel NYL Orion has rescued 257 people in distress.
On August 27, the vessel was en route from Valencia (Spain) to Port Said (Egypt) when the crew received an emergency call for help from the Malta's Maritime Rescue Coordination Center (MRCC).
The container ship headed towards the given position and around 14:50 local time the distressed vessel was found. It had 257 people onboard who were rescued and provided with food and drinking water. Some of the people had suffered slight injuries and were treated medically.
On the next day, August 28, at around 5:47 p.m. local time, the 257 rescued people were transferred onto an escort vessel off the coast off Valletta.
NYK Orion (IMO number 9312999 and MMSI 352822000) was built in 2008 and is registered in Panama. The crew is 24-man (18 Filipinos and 6 Croatian). Manager of the 323-meter vessel is NYK Shipmanagement Pte. Ltd.
Last received position NYK Orion.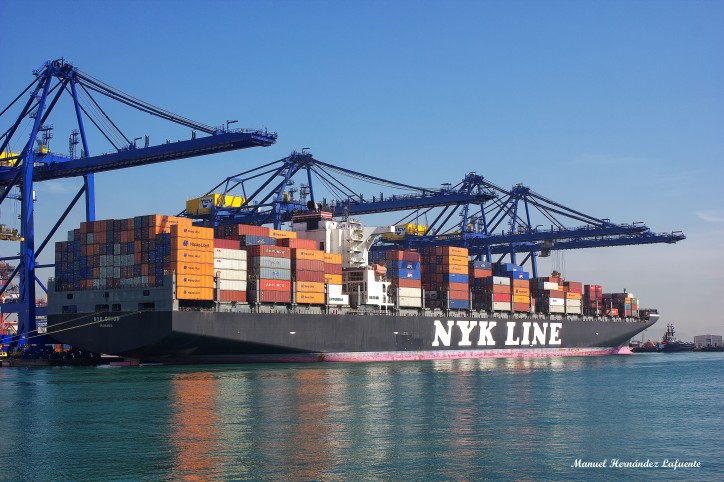 Source: NYK