ClassNK (Nippon Kaiji Kyokai ship classification society) has announced that the investigation report into the casualty with MOL Comfort will be ready by the end of the month.
The history's worst container ship loss occurred on June 17, 2013 while the vessel was sailing in the Indian Ocean laden with more than 7,000 TEU. Having been broken up and burnt, MOL Comfort sank in three weeks.
Responding the casualty with the vessel, the classification society established the Investigative Panel on Large Container Ship Safety. The Panel, which comprised of leading experts from shipowners, shipbuilders and academical institutions, has already met six times. The course of the investigation has been focused on the possibility of casualty occurrence and examine the safety of larger container ship structure.
The final report into the casualty will be released on the ClassNK website both in English and Japanese by the end of September.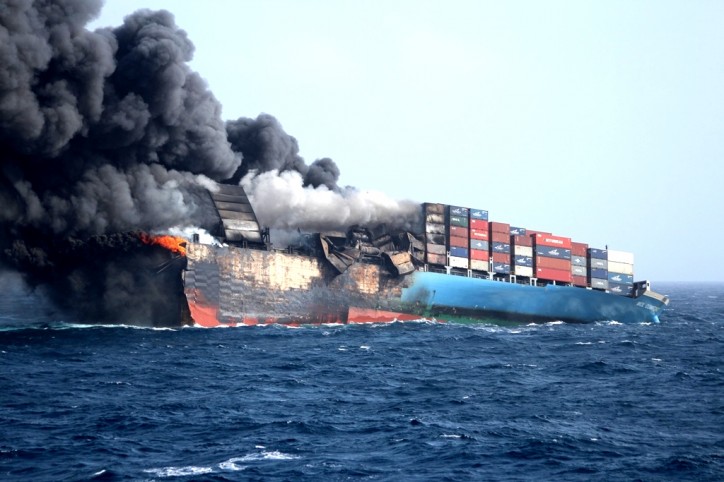 Source: ClassNK