Andrejs Borodins, the 53 years old Latvian Captain of Frifjord, has been sentenced by the Dundee Sheriff Court to spend 4 months in jail for being drunk in charge of his 1,300-tonne cargo vessel.
On July 28, the Latvian was found inadequate by a pilot who came aboard to assist the Frifjord to pass the road and rail bridges on the Tay. Borodins was sent to sleep in his cabin and upon the arrival of the vessel in Dundee, he was arrested. The captain was taken a breath test which showed the alcohol in his breath exceeded the legal limit almost four times (137 mg in 100 ml of breath when the limit for being in charge of a vessel is 35 mg).
"He was exhausted from doing back to back six hour shifts and that was his reason for drinking.

"He says he doesn't normally drink much - this was abnormal for him," his pleader said.
Frifjord (IMO number 8516263 and MMSI 309798000) is a general cargo vessel built in 1986. The Bahamas-flagged ship is managed by Kopervik Ship Management As.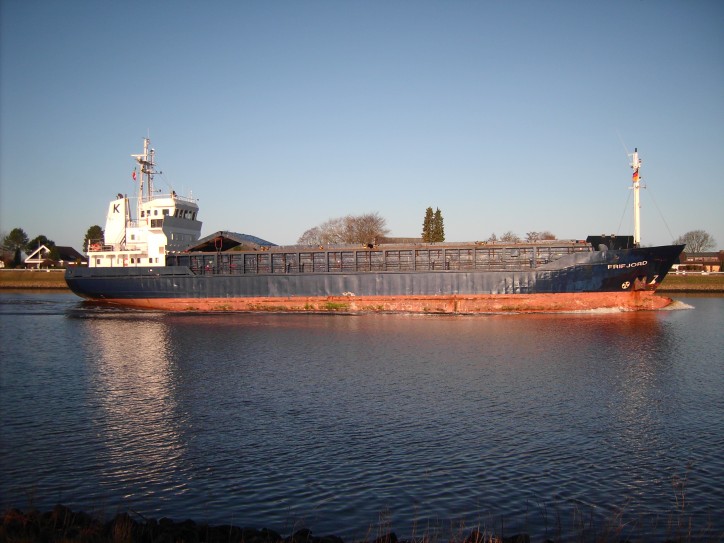 Related news: Three drunk masters in two days