American Bureau of Shipping (ABS) has announced a contract to class a Japanese-registered vessel for the first time.
The classification society added that the vessel is Yamatogawa, owned and managed by K line (Kawasaki Kisen Kaisha).
The chief operations officer of ABS Pacific, Derek Novak, commented:
"We are honored to become the first foreign class society to include a Japanese-flagged vessel in our fleet. This is testament to our long-term commitment to delivering the high levels of professionalism that are demanded by the top Japanese shipowners."
The society was awarded the Recognized Organization (RO) status by the Japanese government in December 2012. This allows ABS to provide statutory certification services to ships registered in Japan on behalf of the government.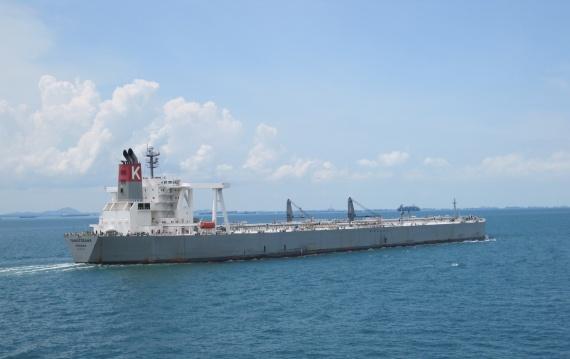 The society can verify the compliance of those vessels with principal conventions for international safety and environmental protection.
"We look forward to providing our best-in-class technical services and global support to a growing part of the Japanese commercial fleet in the coming years," added Novak.
Yamatogawa (IMO number 9313137 and MMSI 432998000) is a crude oil carrier built in 2006. The 324-meter vessel has a deadweight of 315,000-tonne.