U.S. District Judge Carl Barbier has ruled on the Deepwater Horizon disaster of 2010.
In written ruling from September 4, he finds BP was grossly negligent rather than simple negligent. This means that each spilled in the disaster barrel could be charged with a penalty of nearly 4,300 US dollar. According to analysts, the potential liability will reach up to 18 billion US dollar.
"The Court concludes that the discharge of oil 'was the result of gross negligence or willful misconduct' by BP. BP's conduct was reckless," the ruling of Judge Barbier says.
The blame appointed by the ruling was divided as follows: 67% to BP, 30 % to Transocean and 3 % to Halliburton. Transocean and Halliburton were also found negligent but not grossly. The full written rulling can be found here. 
Transocean were pleased with the decision calling it welcome and favorable. Halliburton confirmed they were pleased while the BP stated that they would immediately appeal the rulling.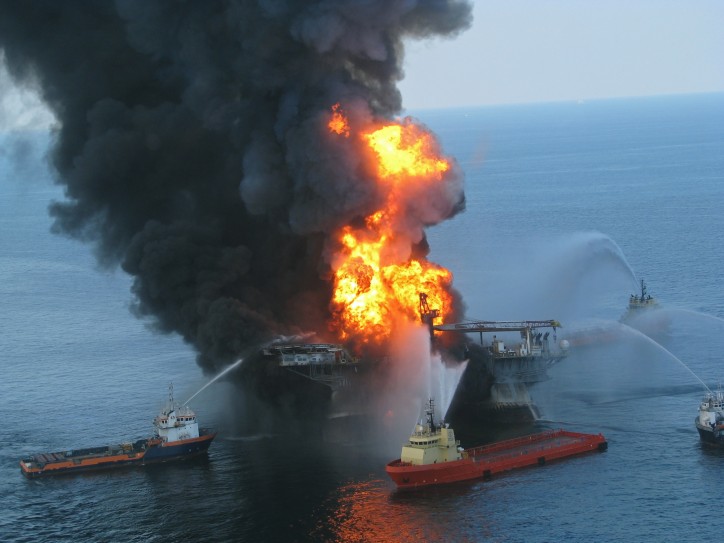 Image: USCG
The Deepwater Horizon disaster began on April 20, 2010 on the Macondo Prospect, operated by BP, in the Gulf of Mexico. It is considered the largest accidental marine oil spill in the history of the petroleum industry. It claimed eleven lives.