Two general cargo vessels collided off Kiel. The accident occurred on 5th September at around 2:12 a.m. local time when RMS Bremen, en route from Aveiro to Sczeczin, collided with m/v Francisca, en route from Klaipeda to Honfleur.
RMS Bremen had just left the Kiel Canal locks when it was hit into its port side by the Francisca in a bow-on-bow accident. Following the hit, Francisca scraped along the whole Bremen's port side causing major damage - breached bow and dented hull. The port side of Francisca was damaged severely too.
There were no reports of injuries or pollution. Both vessels docked in Kiel and were detained for further investigation.
RMS Bremen (IMO number 9617301 and MMSI 210041000) was built in 2012 and is registered in Cyprus. The 89-metre vessel is managed by Lohmann Bereederungen, Germany. Current position of RMS Bremen.
Francisca (IMO number 9148166 and MMSI 305088000) was built in 1997 and is registered in Antigua & Barbuda. Manager of the 85-metre vessel is Forsa Shipping, Lithuania. Current position of Francisca.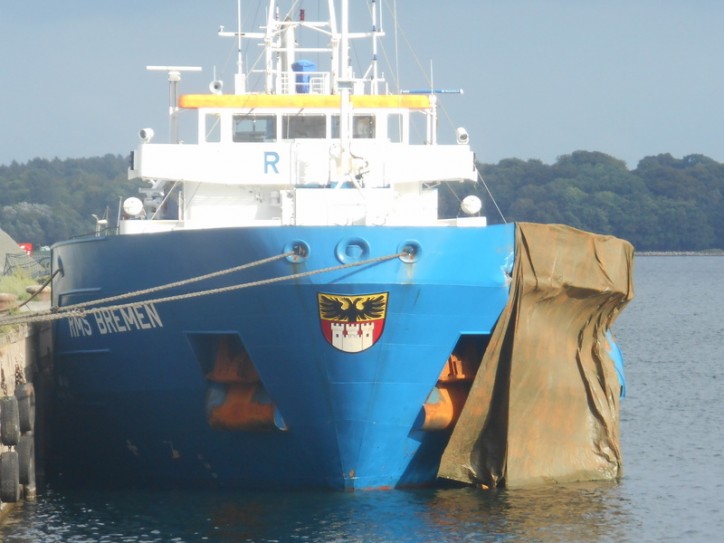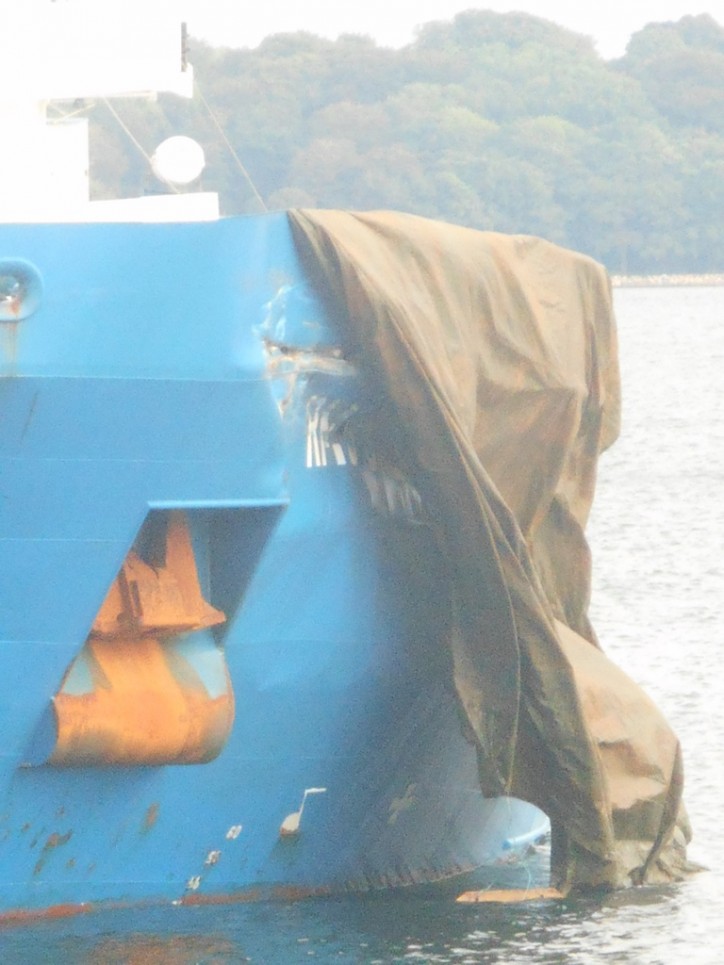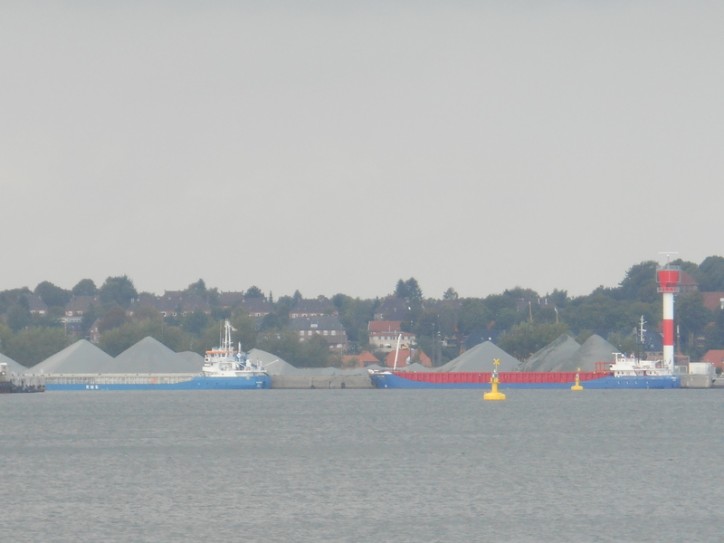 Images: ForumSchiff