Maersk Tankers and Torm have announced they are ending their LR2 sector cooperation. The 13-year joint venture ends on October 1, Sanmar Shipping (Greek company) is also leaving the agreement.
The joint venture is listed as having 28 vessels, 10 operating by Torm. The Sanmar Shipping contibutes Sanmar Sonnet. The Maersk Tankers CCO, Christian Ingerslev, commented:
"As part of Maersk Tankers' strategy to focus purely on the product markets, we also wish to take full control over our investments in the segments we are engaged in."
He added that the only fleet not fully controled by Maesrk Tankers is the LR2 fleet and by ending the agreement, the company brings back its LR2 activities.
"We are thankful for the close cooperation we have had with Torm for more than a decade," he said.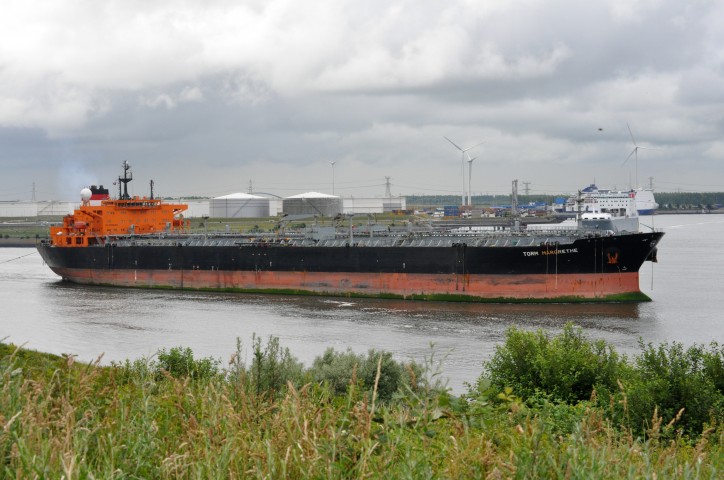 Image of Torm Margrethe: J. Koun
Torm's head of tankers, Tina Revsbech, said the decision was taken in complete agreement with Maersk. According to her, the end of the collaboration will provide certain rationalization benefits and it will not impact the employees. In recent years, Torm has withdrawn from several joint ventures, LR2 pool with Maersk Tankers was the last one.