An important milestone has been marked by the Port of Virginia with the reopening of Portsmouth Marine Terminal (PMT). Yesterday morning, the terminal began receiving trucks with containers for export after being closed more than three years.
Virginia Port CEO and executive director, John F. Reinhart, explained:
"Sustained growth in our container business necessitates PMT's return to service and is a sign of health for The Port of Virginia."
According to him, the reopening of the berth at PMT to container operations was the first step of a bigger plan which provides the establishment of the terminal as facility with multiple usage.
"PMT is a deep-water facility that will serve an important role for our purposes, but over the long-term as a facility that handles many different types of cargo: bulk, breakbulk and ro-ro," John F. Reinhart said.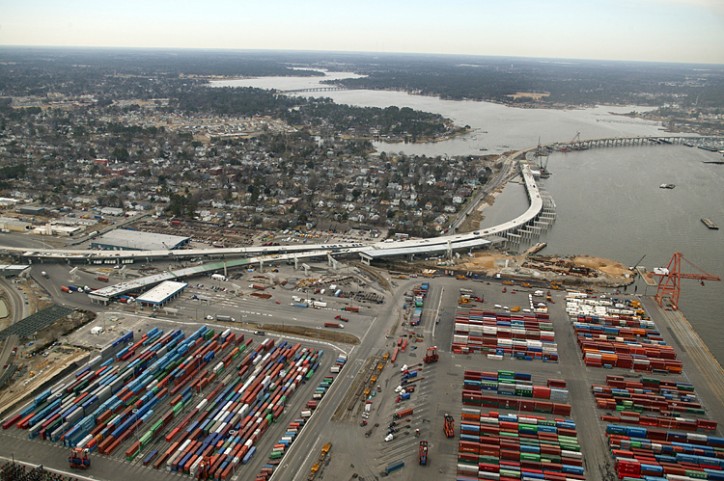 Image: pennways
The inaugural vessel call will be in early October. It is expected that the 30-acre reopened facility will handle 75,000 to 100,000 boxes per year.
"Reconstituting a portion of PMT will provide some relief at Virginia International Gateway (VIG) and NIT, as both of those terminals are busy and pushing their capacity limits," added John F. Reinhart.
Owned by VPA, the terminal will be operated by Virginia International Terminals, LLC.