The container vessel Xin Lian Yun Gang has been rescued by Iranian naval forces in the Gulf of Aden.
According to a statement by the Iranian Navy, on September 17 in the morning, the Chinese container vessel was attacked by five boats in attempt to hijack the ship. The attack was repelled by warships from the Iranian Navy's 31st fleet (comprising Bayandor destroyer and Bandar Abbas military ship).
Having received the emergency call from the Chinese container ship, the Iranian deployed their vessels. By using special operation teams, and light weapons, the Iranian forced the pirates to run away from the scene. The Xin Lian Yun Gang, which was en route from Singapore to Jeddah (Saudi Arabia), continued its voyage.
The Iranian Navy has been conducting anti-piracy patrols in the Gulf of Aden since November 2008 in line with international efforts to combat piracy.
Xin Lian Yun Gang ( IMO number 9234355 and MMSI 413058000) was built in 2003. The 280-metre vessel has deadweight of 68,944 DWT.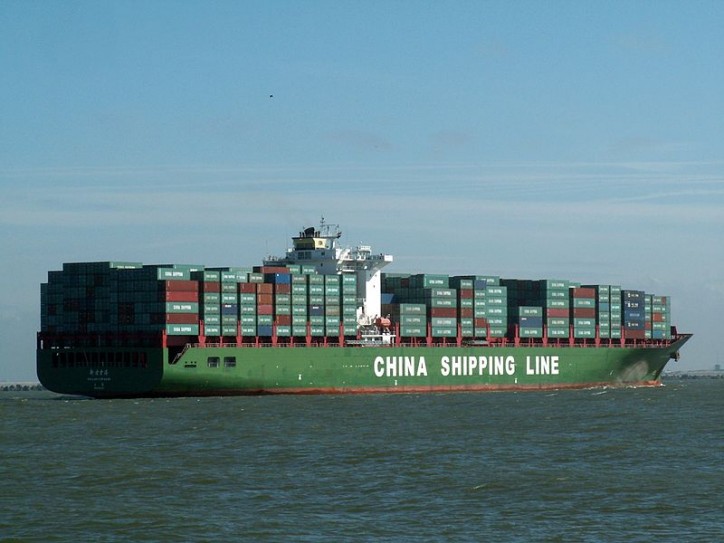 Image: Wikimedia/AlfvanBeem