The crude oil tanker Nordic Passat has rescued 150 migrants in the Mediterranean Sea, Nordic American Tankers Limited (NAT) announced.
The rescue operation took place on September 27 while the tanker was sailing southeast of Sicily. The migrants were in a wooden boat which had suffered an engine failure. The group of refugees comprised people from Somalia, Sudan, Bangladesh, Eritrea, Palestinians from Lebanon and Syria. All were reported to have been in good health condition. They were provided with fresh food and accommodation onboard the tanker.
The NAT Chairman & CEO, Herbjorn Hansson, said:
"The Captain and his crew performed first class seamanship in accordance with the best maritime traditions to save lives in distressed situations. They all deserve a lot of credit. The incident shows that all links in the NAT organization did function very well in this situation".
Yesterday early morning, the migrants were disembarked in Augusta, Italy. Nordic Passat continued toward Libya with a 23-man crew.
Nordic Passat (IMO number 9229386 and MMSI 538003863) was built in 2002 and is registred in the Marshal Islands. The 265-metre vessel has a deadweight of 164,274 DWT.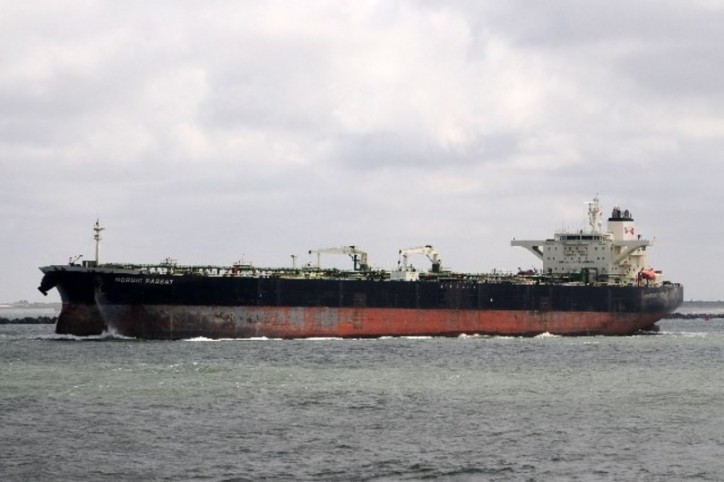 Image: Dietmar Hasenpusch/ HaffenRadar