The Chinese cargo vessel Lurongyu 2859 has sunk just outside of Japanese territorial waters, according to the Chinese Consulate General in Osaka.
The Japanese Coast Guard has dispatched patrol boats to search for nine of the 14-man crew of the vessel, which went missing.
The incident occurred yesterday at around 8 a.m. local time off the western coast of Japan (approximately 390 kilometers north of Shimane Oki Island of the Shimane Prefecture). Five of the crew members have already been rescued.
The cause of the incident is yet to be defined.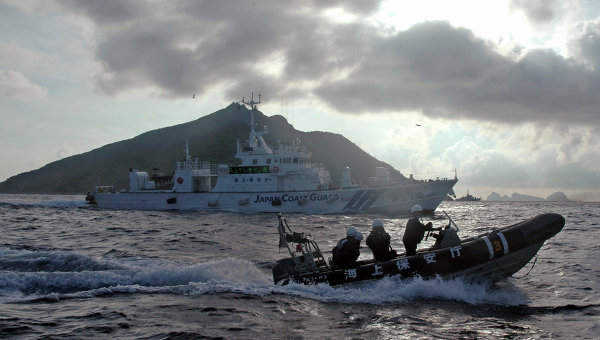 Image: AP/ Emily Wang