Maersk Line has been awarded Sustainable Ship Operator of the Year at the inaugural Ship Efficiency Awards 2014.
The award was announced yesterday at an official ceremony held in London. The Ship Efficiency Awards 2014 celebrates and recognises the maritime sector's individuals and organisations that are excelling in implementing fresh thinking, efficient operations, offering technological innovation and proven efficiency benefits.
The Sustainable Ship Operator of the Year was awarded to Maersk Line for their commitment to environmental performance and energy efficiency.
The Head of Sustainability with the company, Signe Jensen, commented:
"We are delighted to be recognised for our commitment to sustainable shipping. We have made significant reductions in our CO2 emissions over the last year, and this award is dedicated to our employees and customers who support our efforts."
Maersk line reduced the emission of CO2 by 12% per container-kilometre in 2013. The usage of fuel, compared to 2012, was reduced by 1.2 million tonnes. The line has implemented a number of energy efficiency initiatives including network overhaul, retrofitting of its fleet and introducing the Triple E vessels.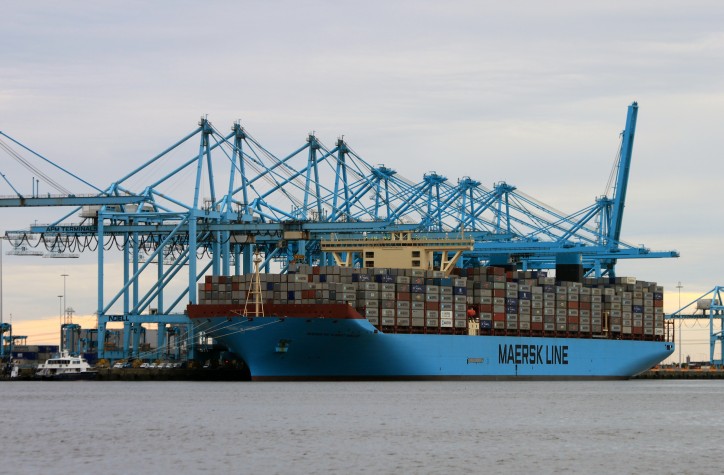 Image of Maersk Mc-Kinney Moller: Jan van Kan