Vale's mega carrier has docked at a Chinese port for the first time after more than two years. On October 2, the 402,285-tonne Shandong Da Ren (previous Vale Malaysia) docked in eastern China at Dongjiakou port and left on October 4 for Singapore.
The Brazilian miner giant faced opposition from Chinese ship owners who said the Valemax could worsen a shipping glut and steal market share. This was the reason why in 2012 the Chinese Ministry of Transport banned the giant ore carriers from the country's ports. The ban forced Vale to build a transhipment facility in Malaysia and use and a distribution facility in the Philippines and transit centres in Africa to reach its Chinese customers.
Last month, the Brazilian company signed breakthrough deals with China COSCO and China Merchants Energy Shipping which was marked as a thawing of relations.
The full fleet of the Brazilian company would be able to transport to China about 44 m tonnes of cargo per year. The Asian country consumes over two thirds of the seaborne iron ore trade in the world (about 1.3 bn tonne).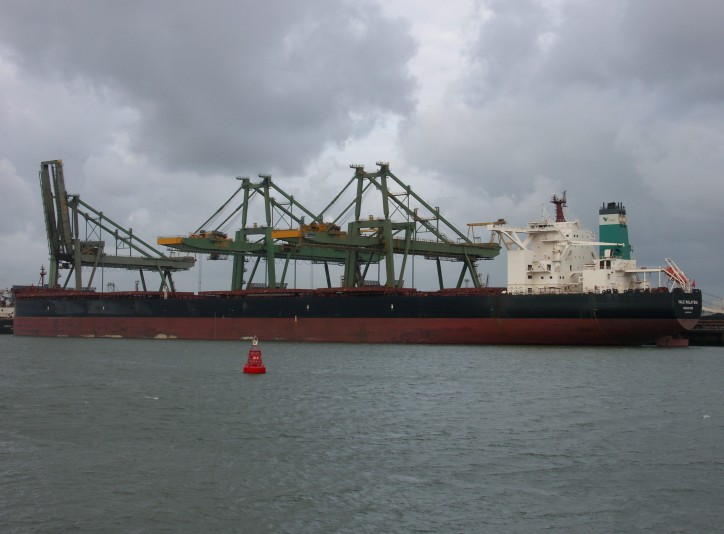 Image: Krijn Hamelink