The Royal Navy has been preparing the medical ship RFA Argus for a mission to tackle ebola in West Africa. The vessel will depart Falmouth Docks in Cornwall on Friday and it is expected to reach Siera Leone by November.
RFA Argus, which is a Primary Casualty Receiving Ship (PCRS), will have a 350-man crew including 80 Royal Marines and 80 medics. Three Merlin helicopters will be loaded to facilitate the movement of personnel, equipment and supplies. The personnel aboard will follow strict rules to keep the vessel sterile.
Captain David Eagles of the Royal Fleet Auxiliary explained that RFA Argus would stay there for six months, whilst personnel would rotate round on a two to three month basis, no shore leaves would be allowed.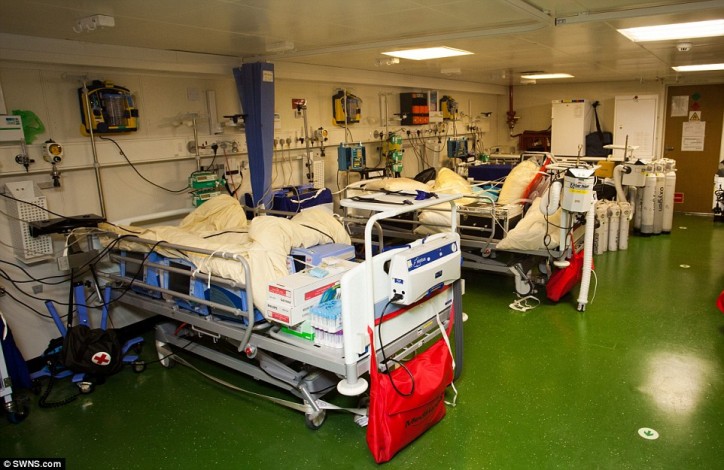 "We are working to allay fears. The point we have been getting across to our people is that Ebola patients will not be brought aboard Argus so we are a sterile unit from that. The risk that people have cottoned onto is what happens if one of the ship's crew comes into contact with Ebola in the local community," he added
RFA Argus will also act as a hospital for non-battle injuries and diseases for British troops. It will provide care at the level of a UK's NHS trauma hospital.
Defence Secretary Michael Fallon said:
"This is a vital mission to save lives in Sierra Leone but also to keep Britain safe."
According to him, the former container vessel will be "the front line in defending Britain from this disease."
RFA Argus (IMO number 7822550 and MMSI 233303000) was built in 1981. The 175-metre vessel has a gross tonnage of 26,421 GT.
Last received position of RFA Argus.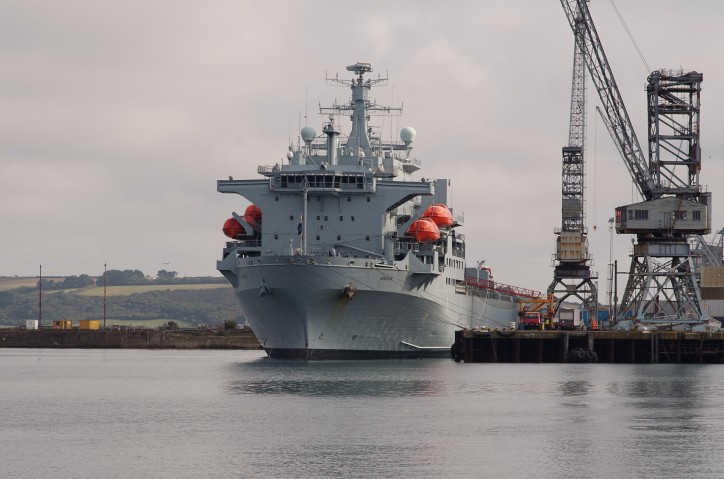 Image: Mark White