Seychelles Patriot has finally been refloated. The 183-metre tanker, laden with gasoil cargo, has been stuck in the Amazon River for nine days after it ran aground on October 8.
According to Seychelles Petroleum Company (Seypec), their tanker was refloated on Friday after appropriate powered tug boats had arrived to the scene.
"The re-floating exercise began on the arrival of appropriate powered tug boats and was completed three hours later when the vessel was manoeuvred off the mud banks on which it had been grounded," was said in a statement by Seypec.
Following the norms, the owner said the vessel was en route to Port Santarem anchorage for further assessment by the classification society. After that, Seychelles Patriot is expected to head towards Manaus, its planned destination.
The successful refloating of the vessel came after several attempts which gave no results. There were no reports of injuries, pollution or damage.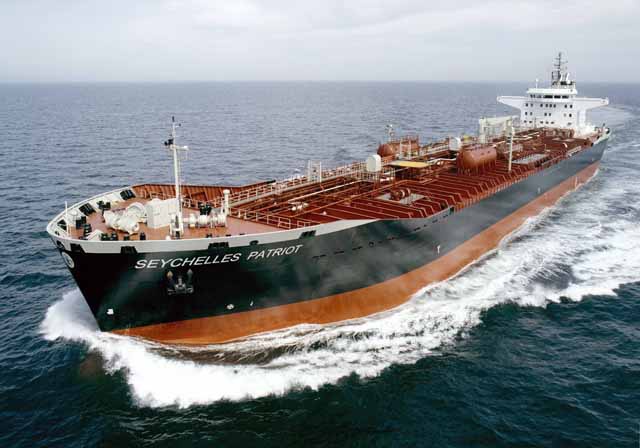 Related news: Tanker runs aground in Amazon River