A special edition of H2's Modern Marvels series will be focused on the Panama Canal expansion project, announced MWH Global.
The Panama Canal episode will take a look on the engineering challenges that were faced during the upgrade of the century-old Canal. The program has been granted an unprecedented access and will guide its auditory inside the amazing project.
The episode will follow all the ups and downs, it will show never-seen footage and original excavation footage on-site. The documentary will also feature interviews with engineers engaged in the project.
The Chairman and CEO of MWH Global, Alan Krause, commented:
" We are incredibly humbled to be a part of this story. The Panama Canal is a modern marvel that continues to make an impact on trade and shipping today and we are grateful to have been a part of the expansion. I am proud of every person at MWH who was involved in this complex and transformative project."
According to the producer and co-founder of Radiant Features, Bill Ferehawk, the Modern Marvels series are the perfect fit to bring the monumental project into the homes of people around the world.
"This project is the type filmmakers dream of working on because we have the opportunity to share a unique and powerful story of an engineering wonder and make it real," he added.
The special episode will be one-hour and it airs early next year.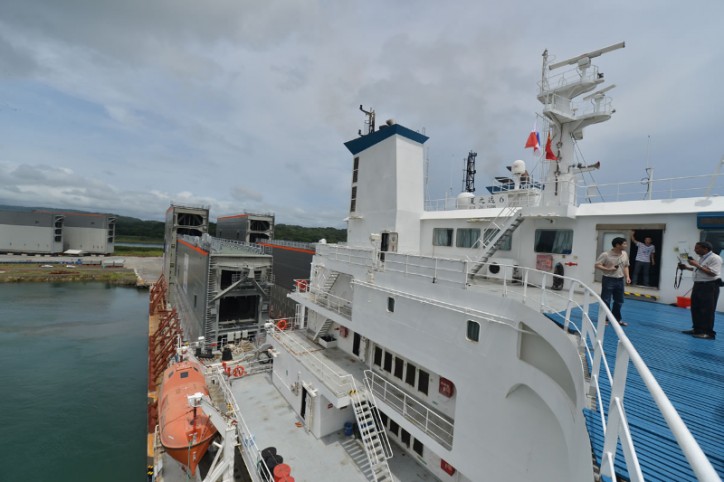 Image: PanCanal