Prosecutors have sought the death penalty for the Sewol ferry captain.
The 68-year-old Lee Joon-seok was in charge with homicide for the Sewol ferry disater in April this year which resulted in the dead of more than 300 people, most of them pupils.
On Monday, the South Korean prosecutors sought the death penalty for the captain for failing to carry out his duty. Lee Joon-seok is one of 15 accused of escaping the sinking Sewol ferry while telling the people on board to stay in their cabins.
Beside the captain, three more were accused in homicide, the other 11 face lesser charges.
Park Jae-eok, the lead prosecutor in the case, said:
"Lee supplied the cause of the sinking of the Sewol … he has the heaviest responsibility for the accident. We ask that the court sentence him to death."
Life sentence was sought for the the other three charged with homicide, the rest will probably spend in jail between 15 to 30 years. The panel, which comprises three judges, will announce its verdict next month.
Lee once again appologised to the victims' families saying:
"I will repent until the day I die and ask for the victims' families' forgiveness," he said. "I swear with my hand over my heart, I did not intend to kill anyone. I never even thought of such a thing."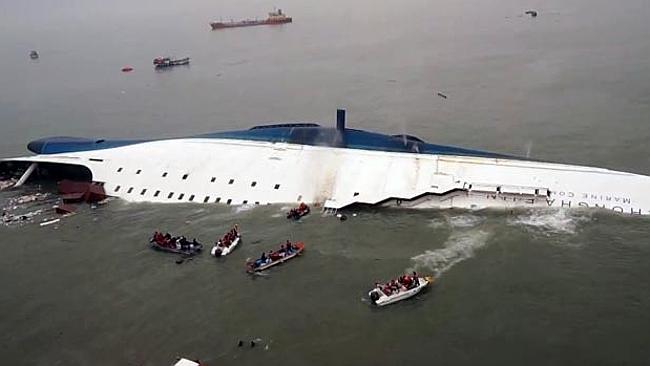 According to the Justice Ministry, currently, 58 people are on death row. In December 1997, twenty three people were hanged, which was the last execution carried out in the country.