Hyundai Grace has rescued three sailors from a sailboat in distress in the Pacific Ocean.
The 32-foot Hale's Revenge sailboat became disabled on October 26 around 7 p.m. local time. The incident occurred approximately 800 miles west off the California-Oregon coast while the vessel was en route from Honolulu to Everett.
Hyundai Grace responded as part of the Automated Mutual-Assistance Vessel Rescue system (Amver) and it reached the sailboat on the next morning, October 27. The crew of the container ship rescued the three sailors in treacherous weather conditions, winds at 35 knots and seas rising at 20 feet. They all were said to be in good health condition. Hyundai Grace continued towards Panama while the disabled boat was left adrift in the North Pacific.
Hyundai Grace (IMO number 9330721 and MMSI 372861000) was built in 2007 and is registered in Panama. The 284-metre vessel has a deadweight of 63,439-DWT.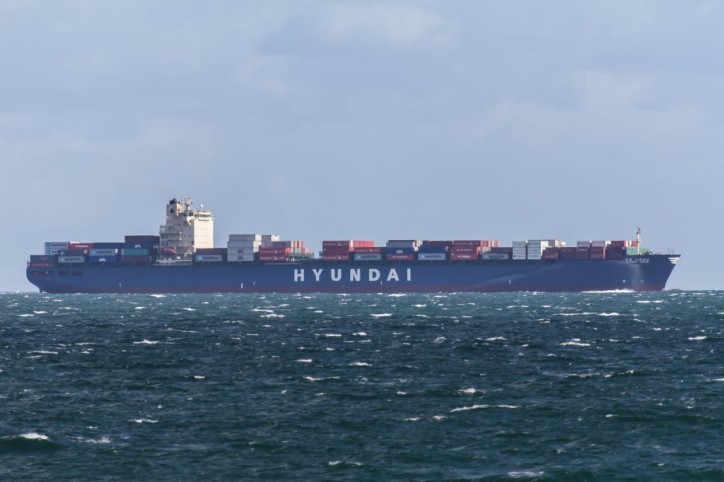 Image: Andrew Osborne