Two cargo vessels have run aground off Dalian port in just four days.
On October 21 at 0:47 a.m., the 105-metre Wen Feng 8 (MMSI 412352720) ran aground close to a breakwater at the Dalian port as the crew lost control of the cargo vessel, the Local Maritime Safety Authorities reported.
Having crashed into the breakwater, the diesel hold and three ballast rooms of Wen Feng 8 were damaged. The 18-man crew were evacuated, all in good health condition.
Four days later, on October 25, the Jia Cheng 399 was reported to have run aground near the Changxing Island off Dalian. The incident occurred at about 4:30 pm local time while the vessel was en route to Yantai from Yingkou. The vessel did not sustain damage but an hour after the grounding, it was listing about 3 degrees to the left.
The Liaoning authorities dispatched the rescue vessel Bei Hai Jiu 116, two tugboats and pilots. The Jia Cheng 399 was abandoned at around 9:30 pm. The 12-man crew was evacuated, there were no reports of injuries.
The 88-metre Jia Cheng 399 (MMSI 413324470) is registered in China.
Last received position of Jia Cheng 399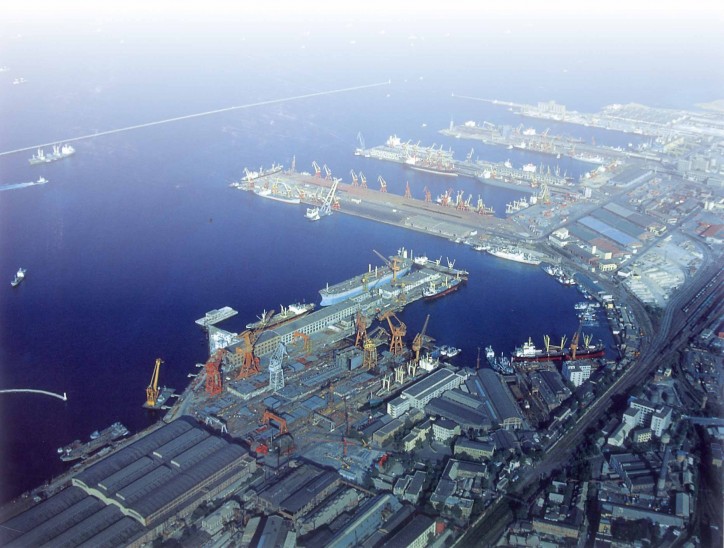 Image of Dalian port