Somali pirates have released seven Indians held as hostages in Harardere district after being abducted in Somalia four years ago.
In September 2010, pirates kidnapped the 3,884-DWT MT Asphalt Venture (Bitu Gulf) with its 15-man crew.
The vessel and eight of the crew members were released in April 2011 after the then owners, Bitumen Invest of Norway, paid a ransom of $3.6m. Seven crew members stayed in captivity.
Local media in Somalia reported that the seven crew members of MT Asphalt Venture were freed and flown from Dusamareb airport to Mogadishu. The hostages were released after initiative by the Somali government, but there are also unconfirmed reports that a ransom was paid.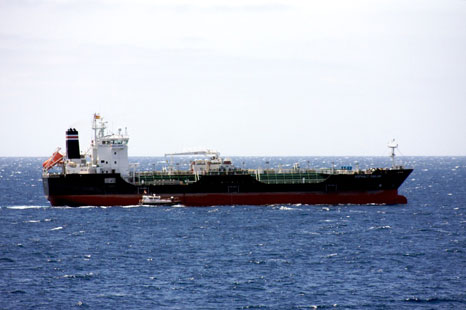 The news for the freedom of the hostages coincides with the last day of the anti-piracy conference in Dubai.
The releasе of the 7 seafarers decreased the number of hostages in Somalia to some 33.
Bitu Gulf (IMO number 8875798) was built in 1991.
The Panama-registered bitumen tanker sank in the South China Sea in January this year.