The Bahamas Celebration has been listing at ten degrees to port following a grounding outside Freeport Harbour.
The vessel gave an unexpected thrill to her 700 passengers on Halloween as she struck an object while en route to Palm Beach. The incident resulted in a small side hole. The passengers and the non-essential crew were evacuated.
"As a precaution, all passengers we're asked to put on life jackets and emergency steps were taken as the ship staff practices every week. No passengers were ever in any danger and everything was handled in an organised and efficient way by the ship," the Celebration Cruise Line said in a statement.
The owner of the liner, James Verillo, confirmed that the small hole was already repaired and the ship is out of danger from sinking.
"The ship is listing at about 10 per cent and there is a whole host of professionals on board dealing with the issue. There was a small hole on the side of the ship that has already been patched," said Verillo.
The liner has been assessed for damage by divers, but the cost of repairs is yet to be defined.
The scheduled cruises of the Bahamas Celebration has been cancelled. The booked passengers will be notified and a refund or other arrangements will be made.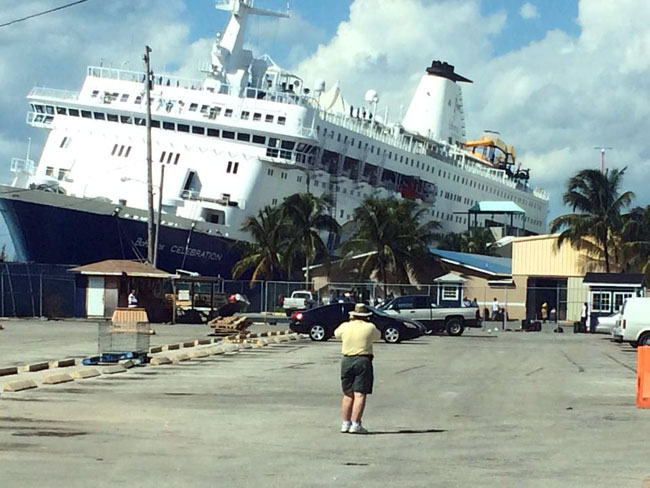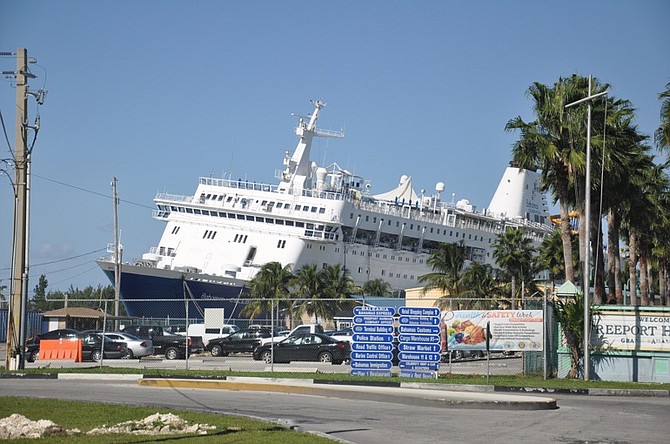 Images: Tribune242, thebahamasweekly