The lifeboat Conca d'Oru II (Sns 126, MMSI 227003380) has been gutted after it caught fire in Saint-Florence, France.
The fire erupted on Friday early morning and according to preliminary investigation it started on one of the nearby fiberglass vessels. It engulfed the lifeboat and one more fiberglass vessel.
The two fiberglass vessels caught in the fire sank, while the Conca d'Oru II was gutted but remained afloat.
The firefighters from Saint-Florent and Bastia managed to extinguish the fire and the lifeboat was later drydocked. There were no reports of injuries.
The cost needed for the replacement of the lifeboat is reported to be € 850,000.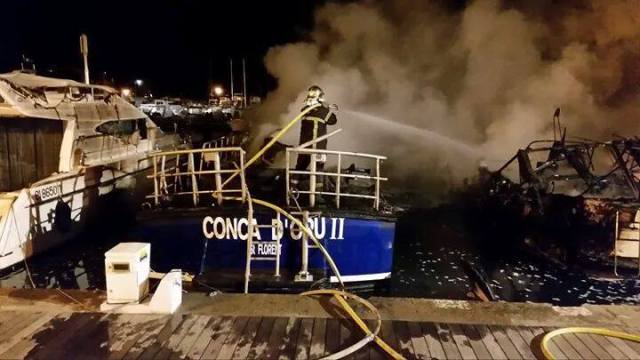 Image: actunautique.com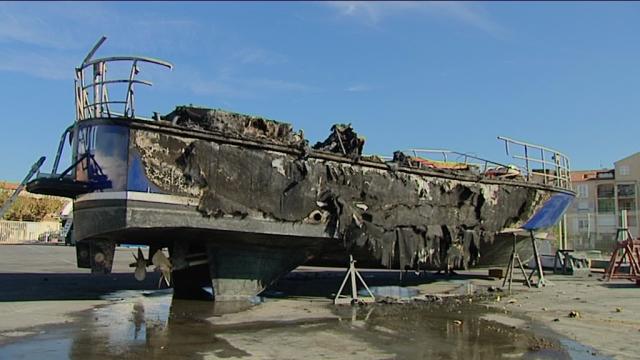 Image: FTVIASTELLA